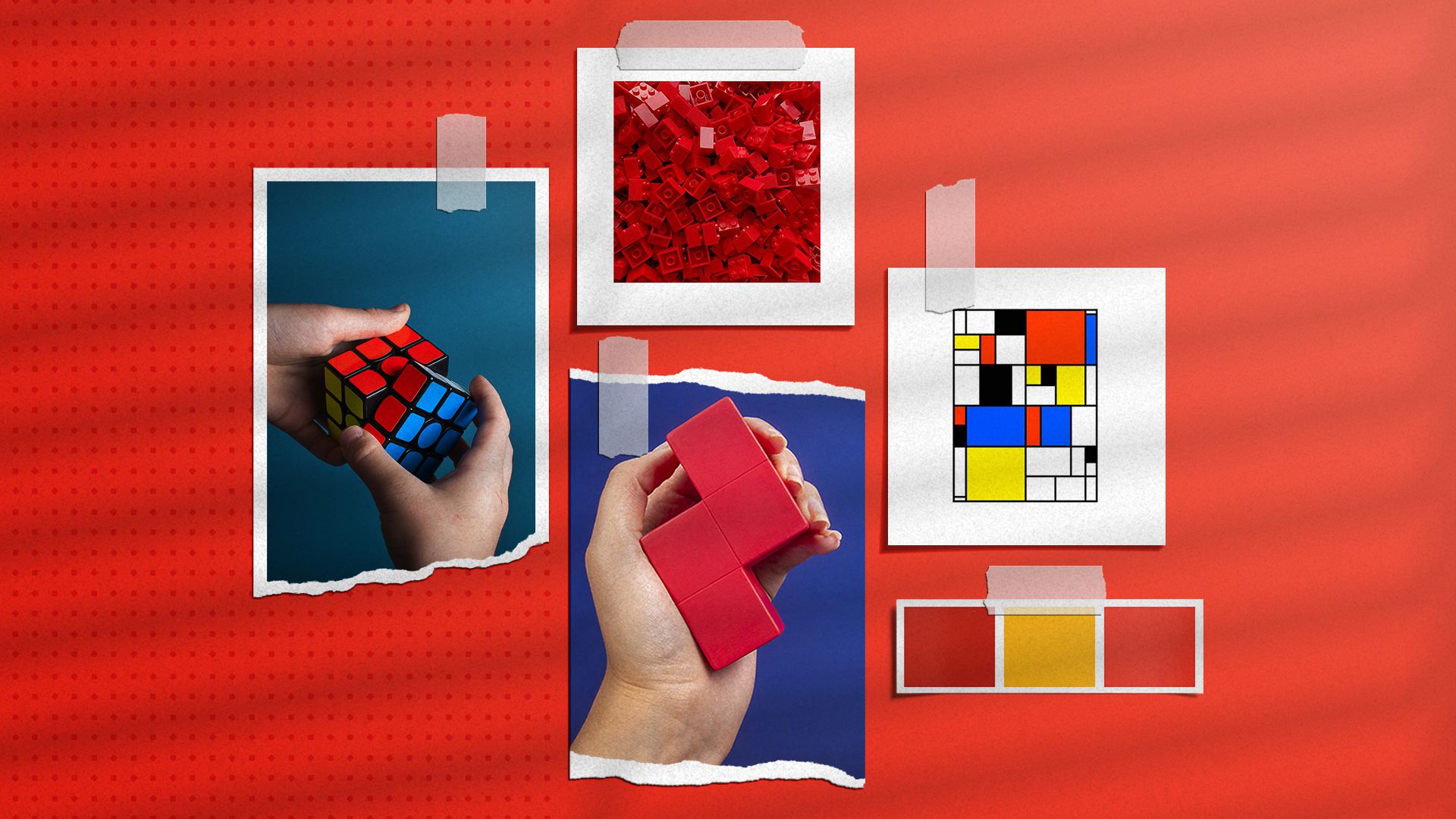 NETT FRONT Rebranding
NETT FRONT is a family business manufacturing high-quality, customized, and atypical furniture doors. Reaching a phase of inner renewal as a company, they wanted to embark on a complete rebranding process.The biggest challenge in creating the new image of NETT FRONT was to combine the dualities surrounding the brand: its clientele consists of personal buyers investing in practical and aesthetic, high-quality furniture; and technicians working with prime base materials and looking for long-term collaborators. The company values are also complementary, oscillating between traditional and contemporary. NETT FRONT values professional excellence and reliability provided with a fresh and modern touch; accuracy and consistency adapted to new trends; flexibility, openness, and humility; and masterfully executed, artistic quality products.
The new logo was inspired by the special and unique millings NETT FRONT produces on its furniture doors. Playing with this shape that represents the outstanding service of the company, opened up further doors for us in the creative process.
We also drew from the playfulness, freedom-encouraging logic, simplicity, and malleability of Rubik's Cube and Lego. The assembly and construction of our homes are a seriously serendipitous balancing act between functionality and enjoyment. We created NETT FRONT's new visual identity with this golden ratio in mind.
The NETT FRONT red pulsates with possibilities yet exudes an inviting warmth, representing the core elements of creating a welcoming home: stability, vitality, and protectedness.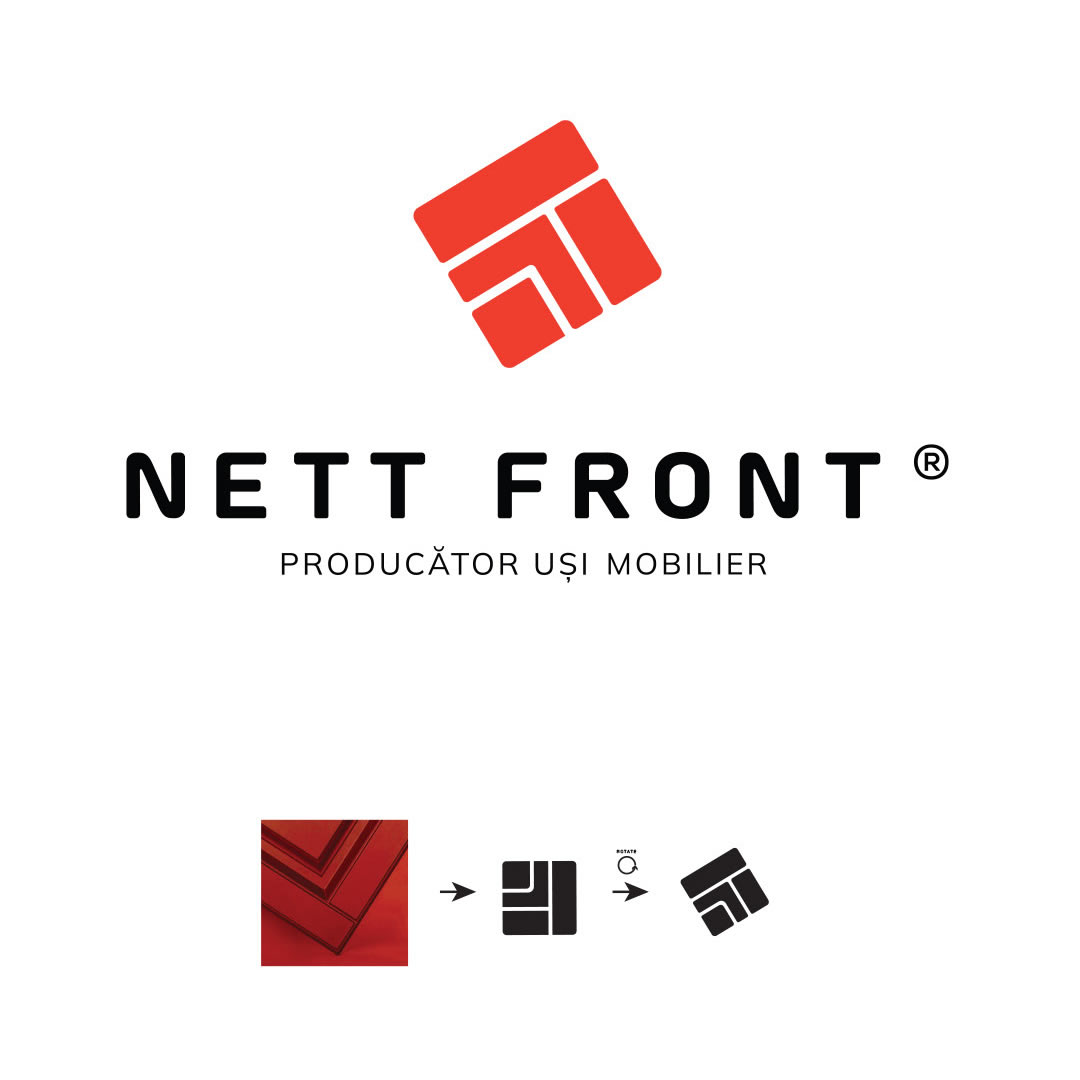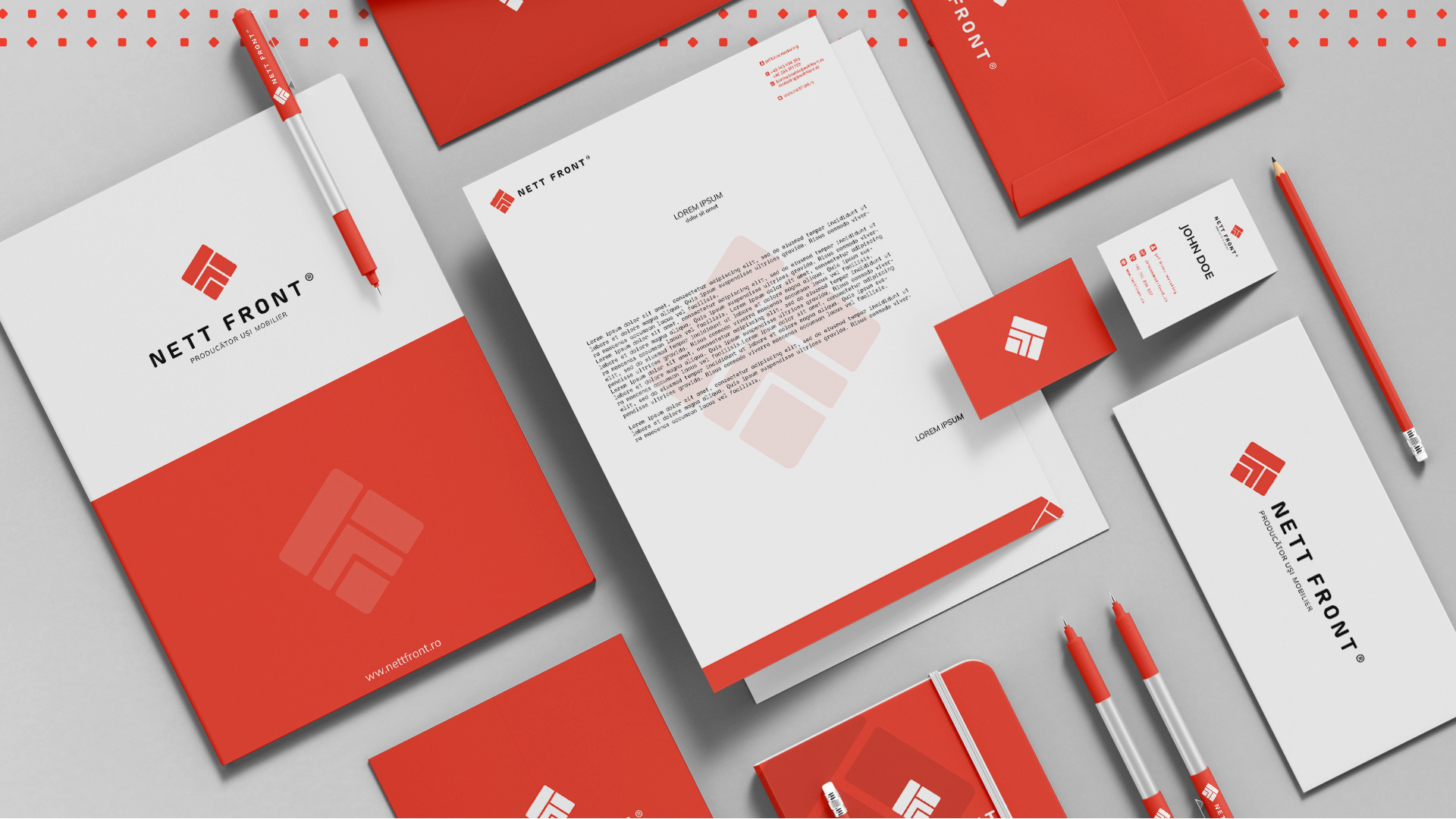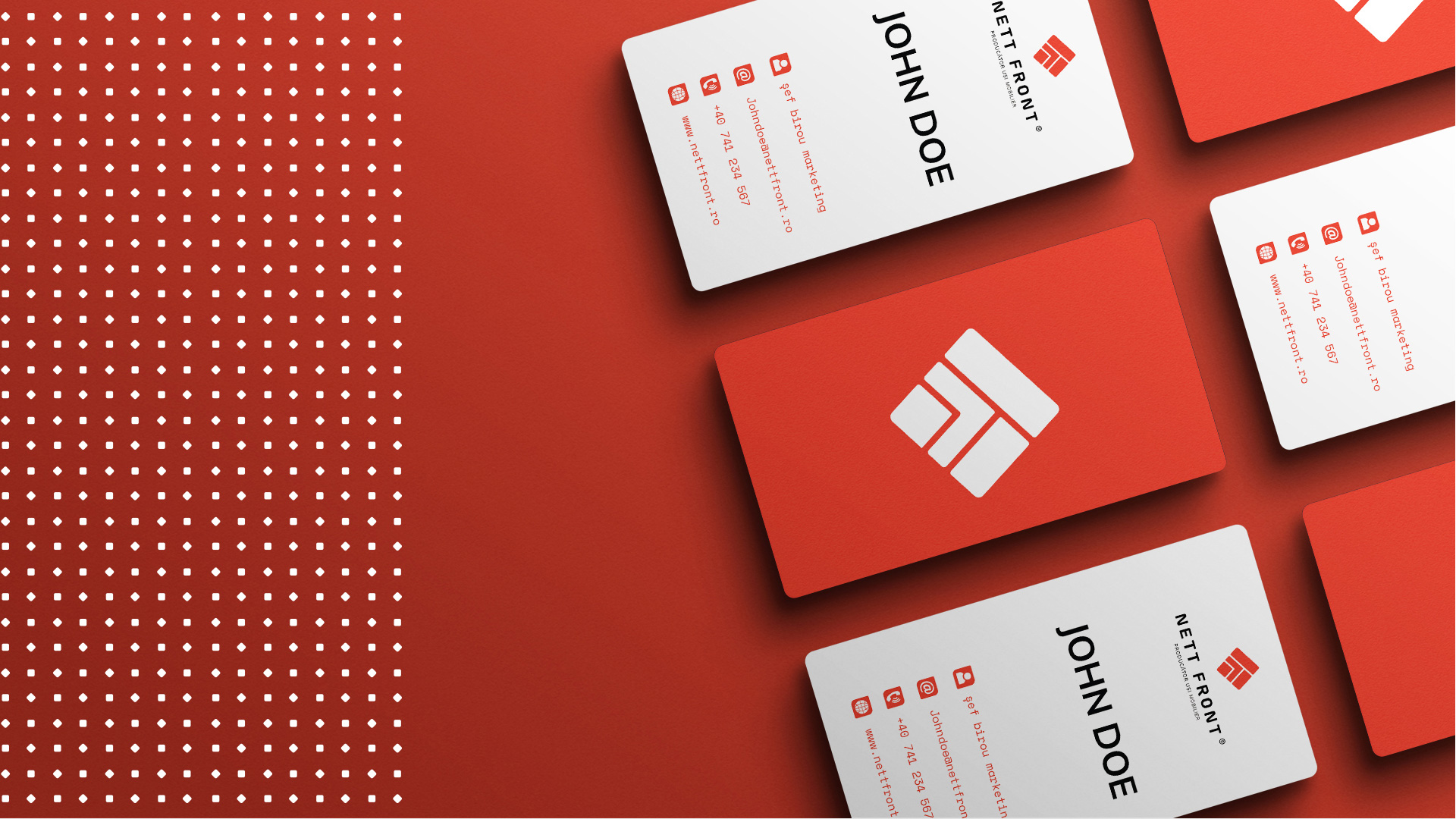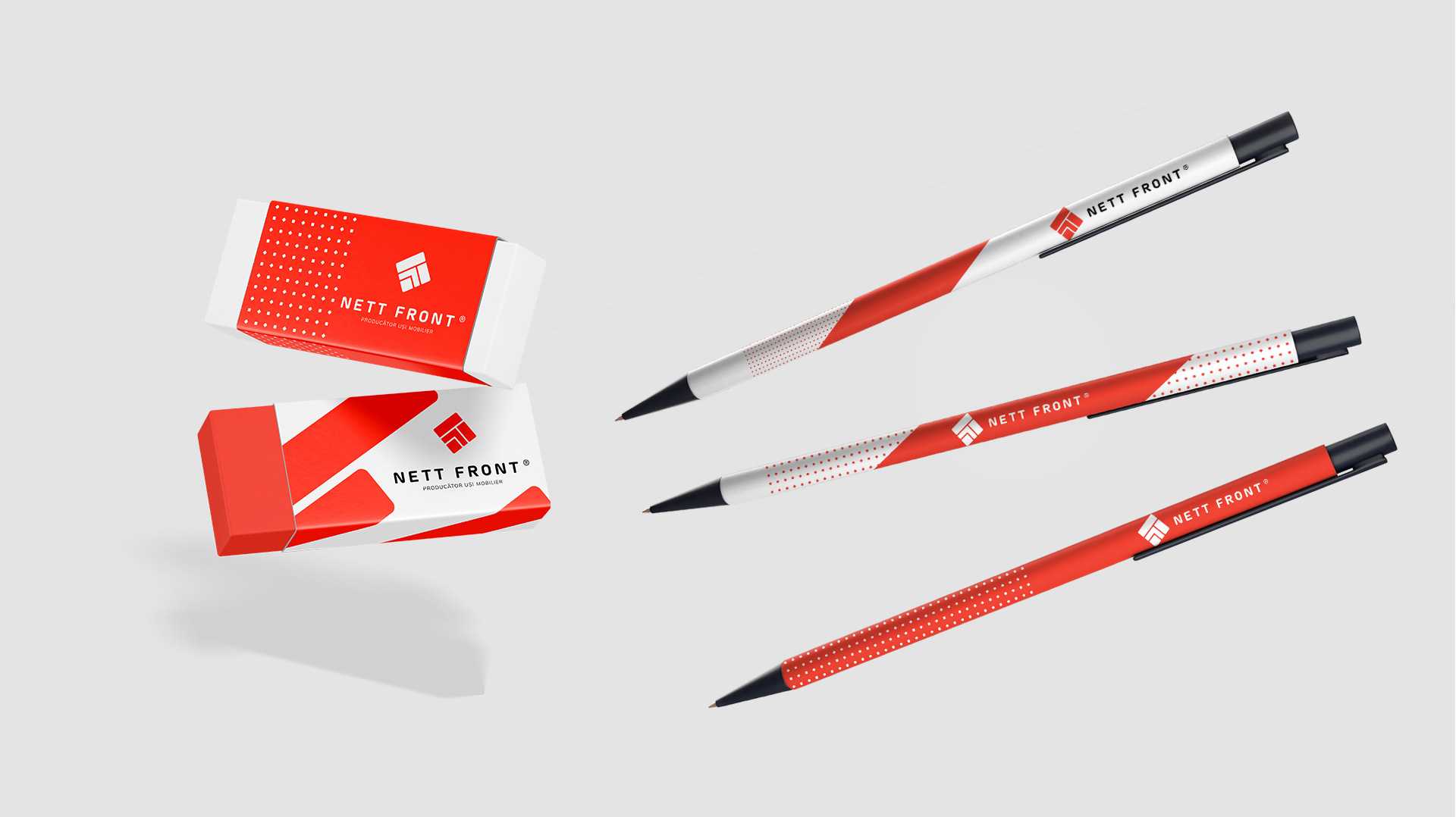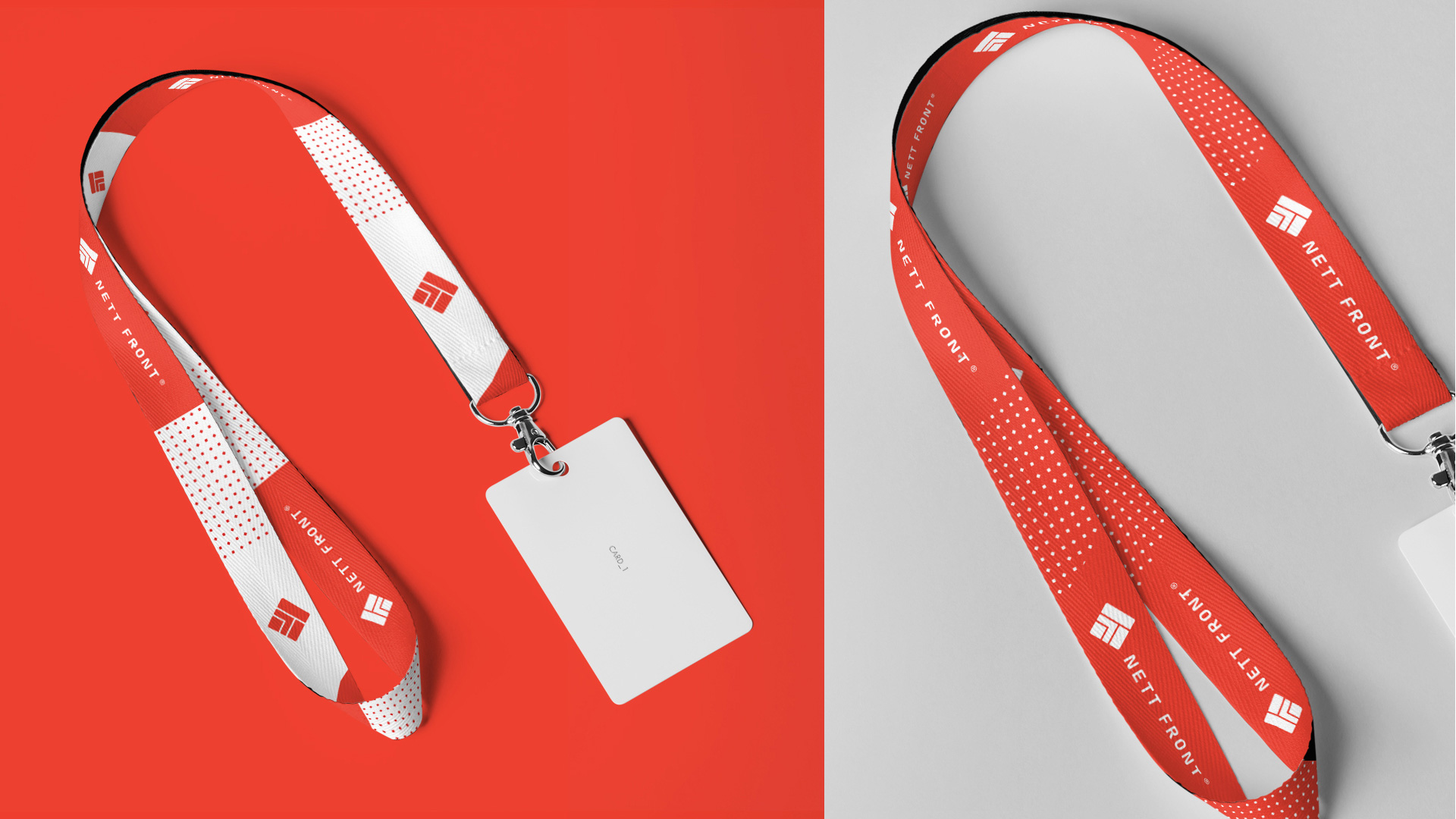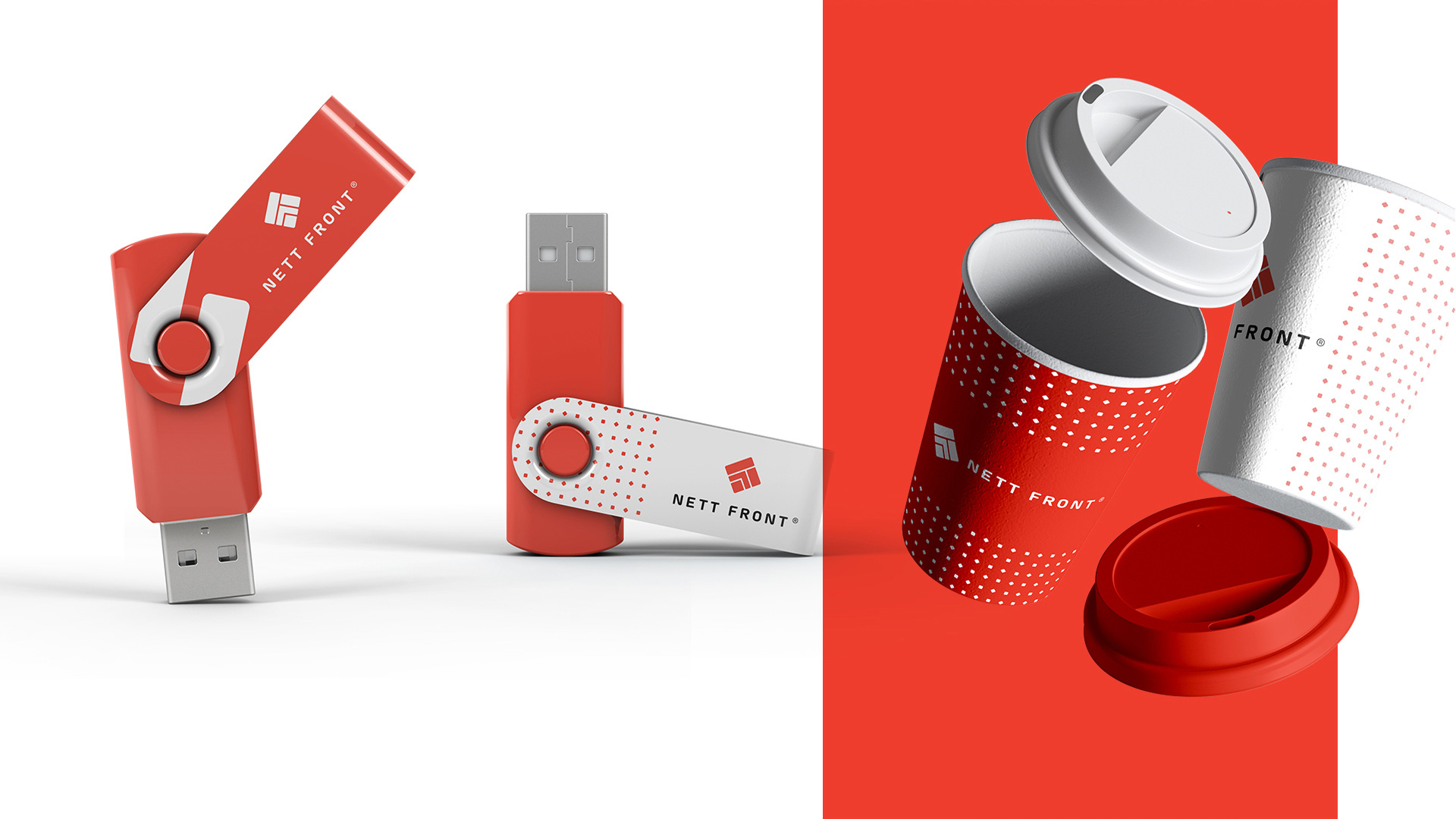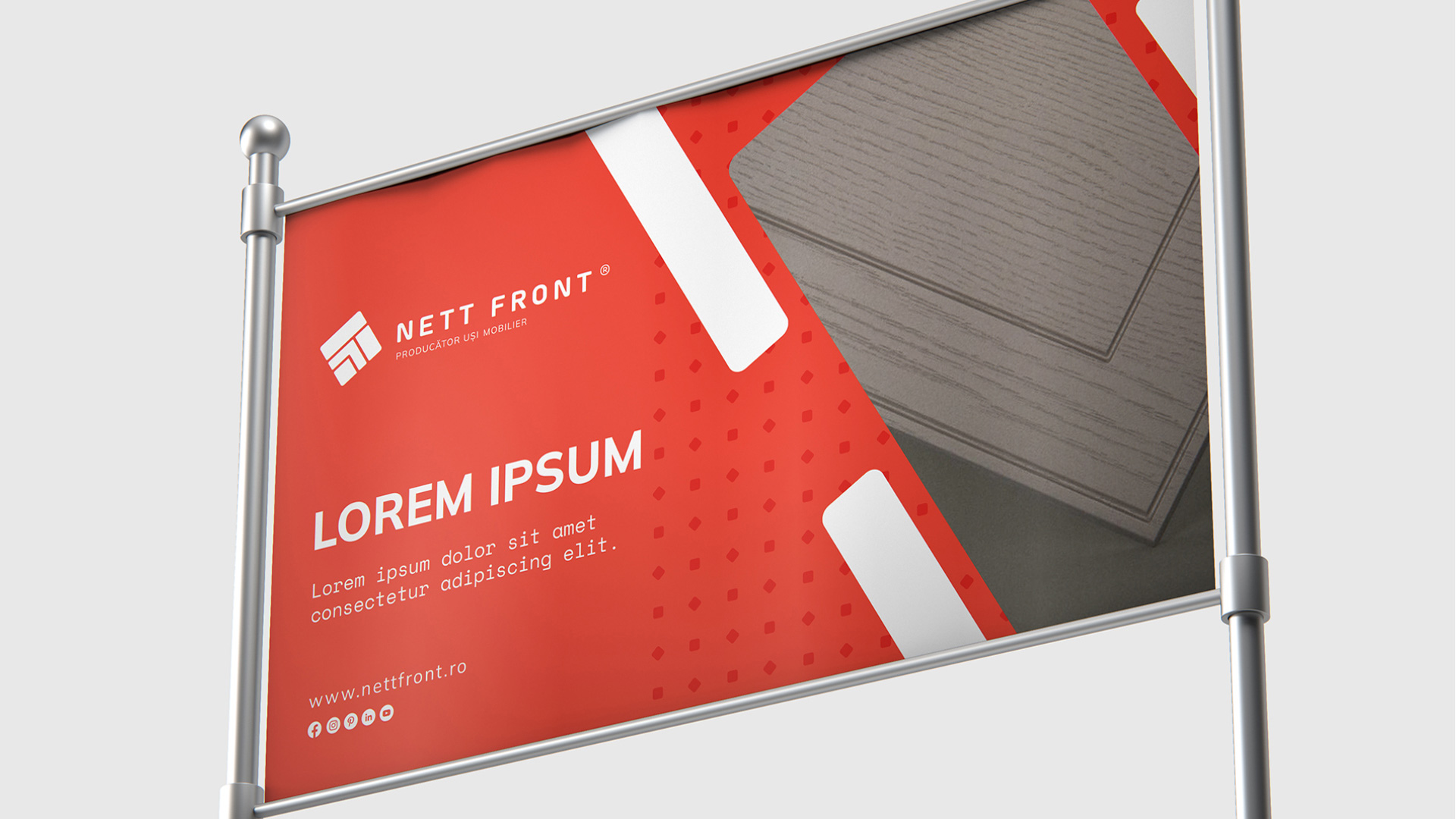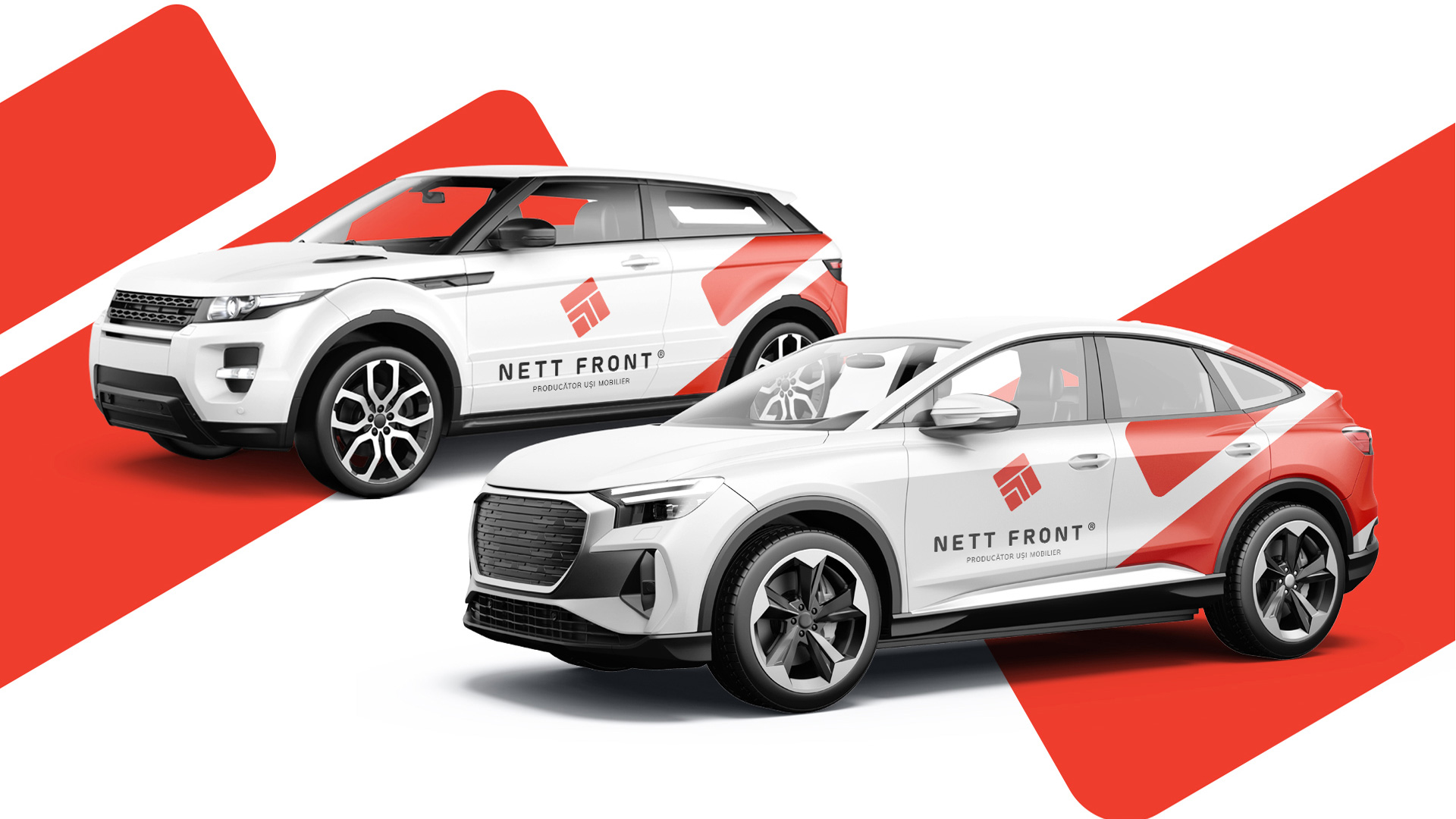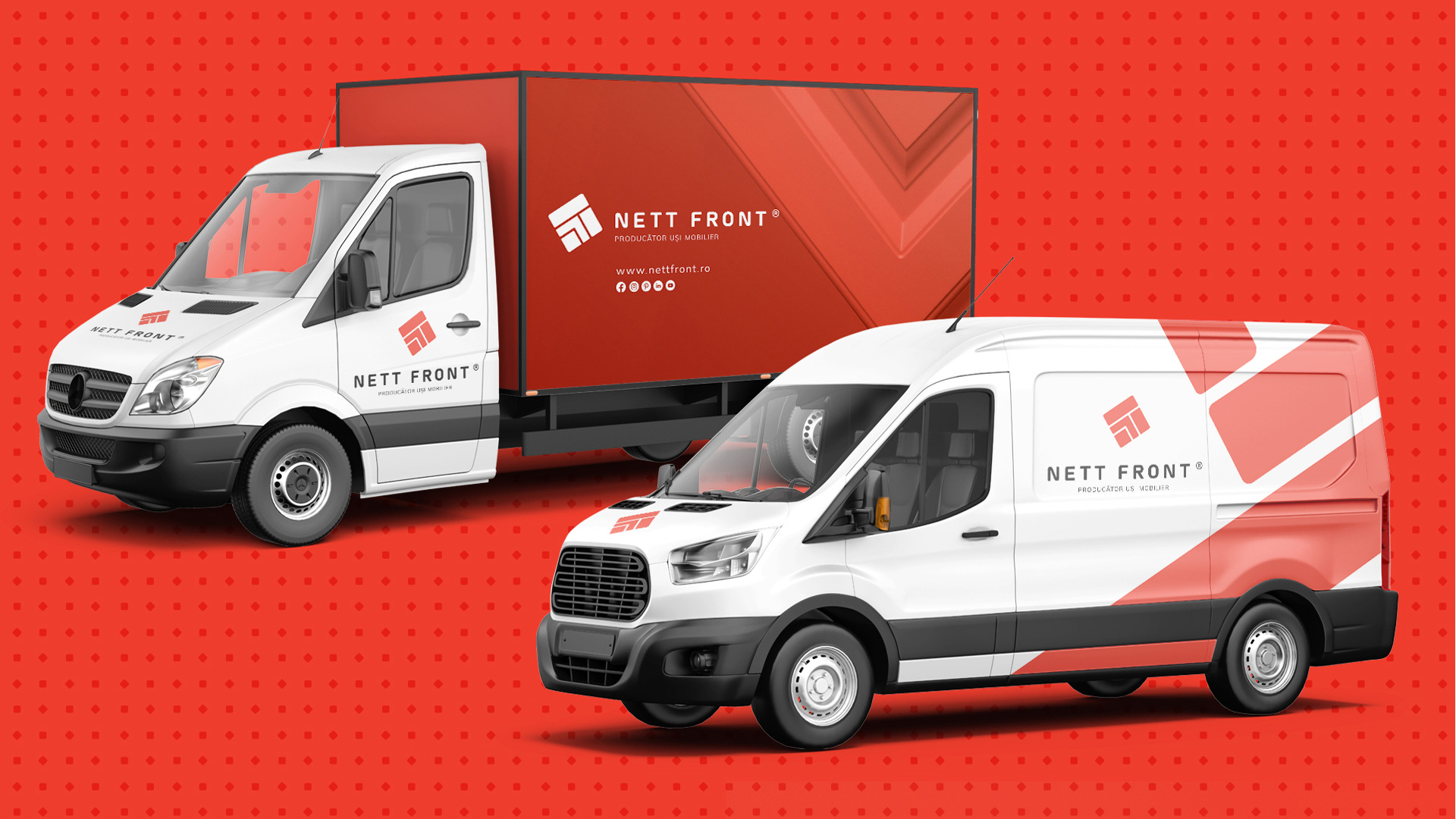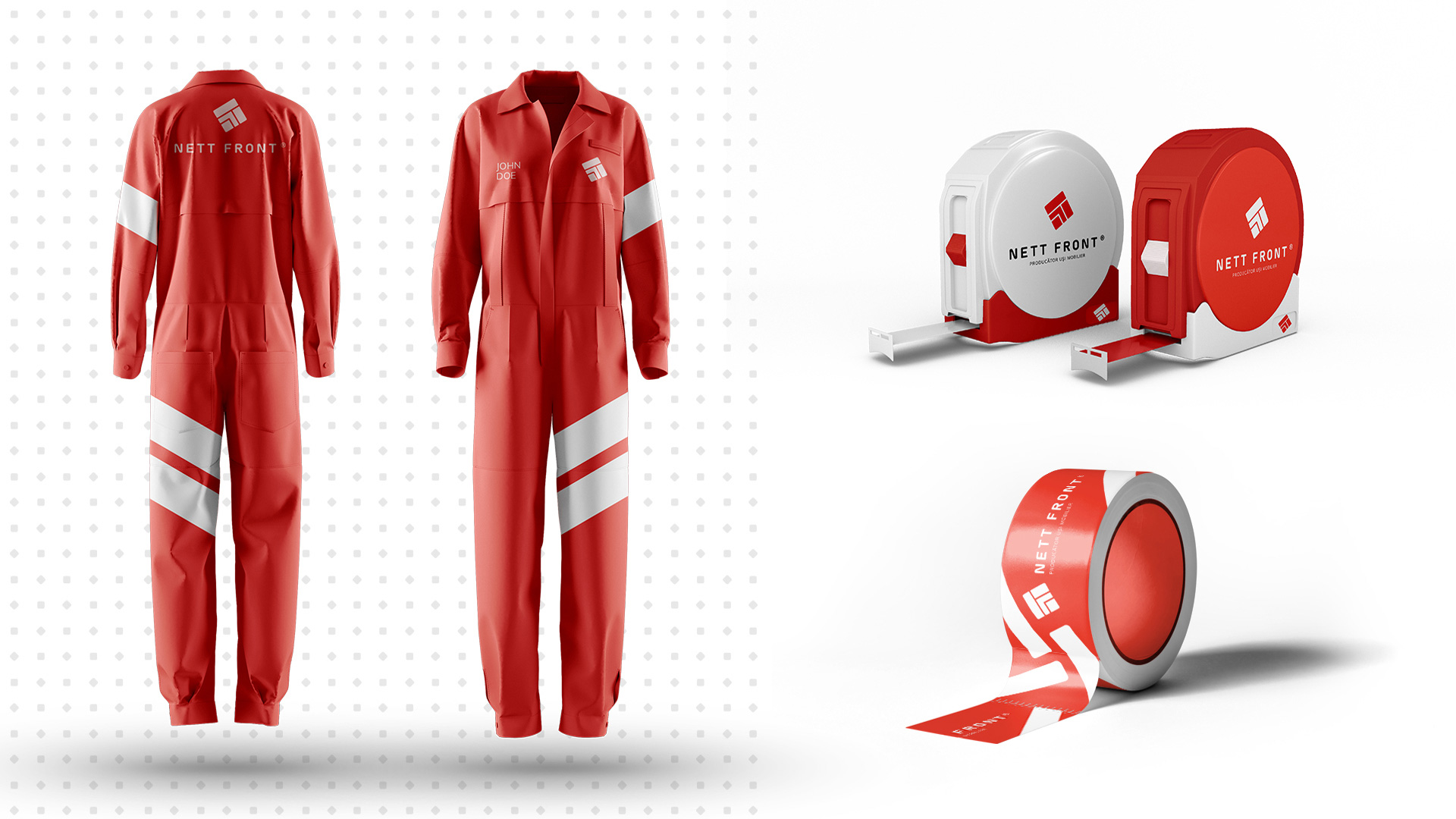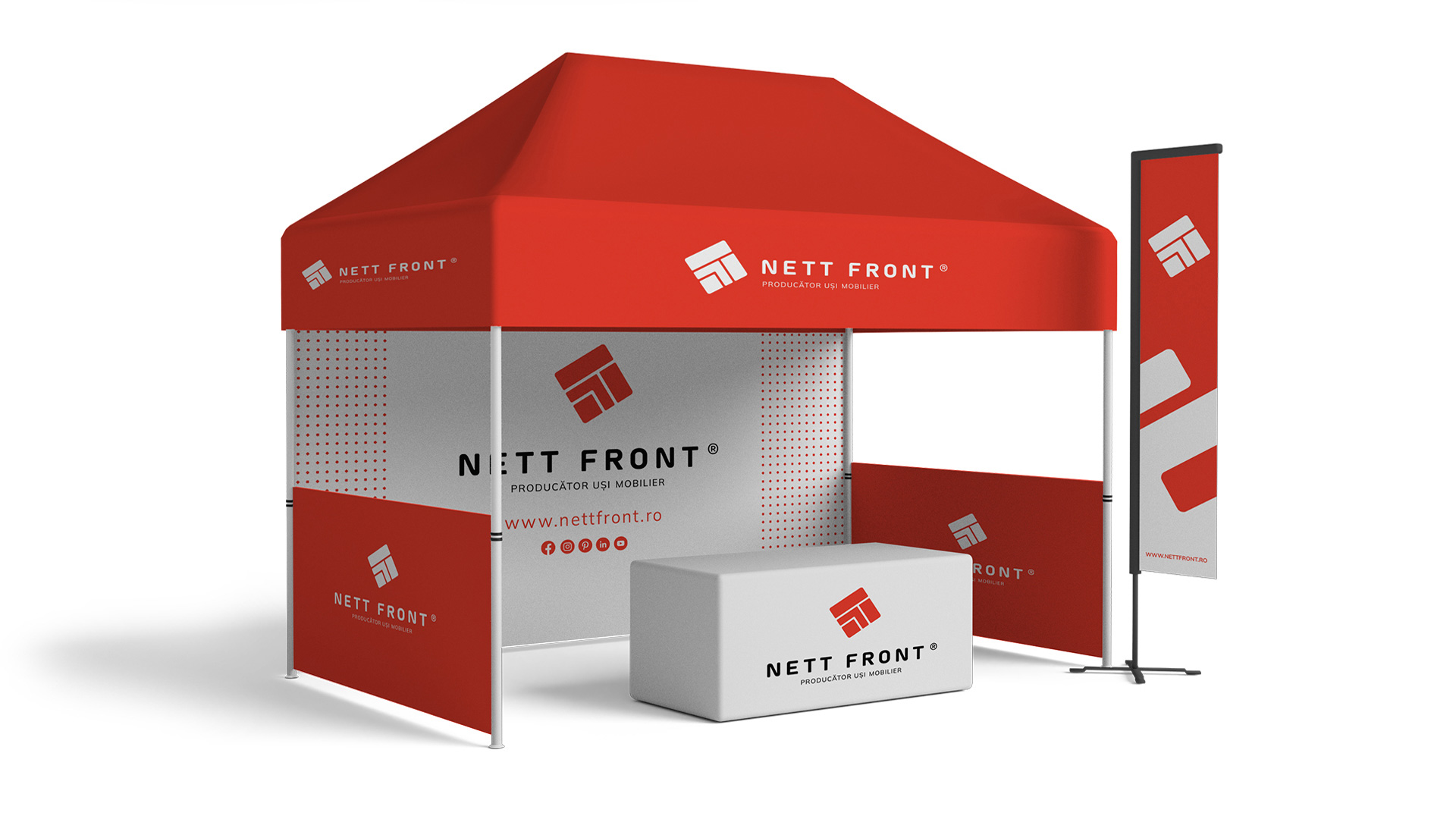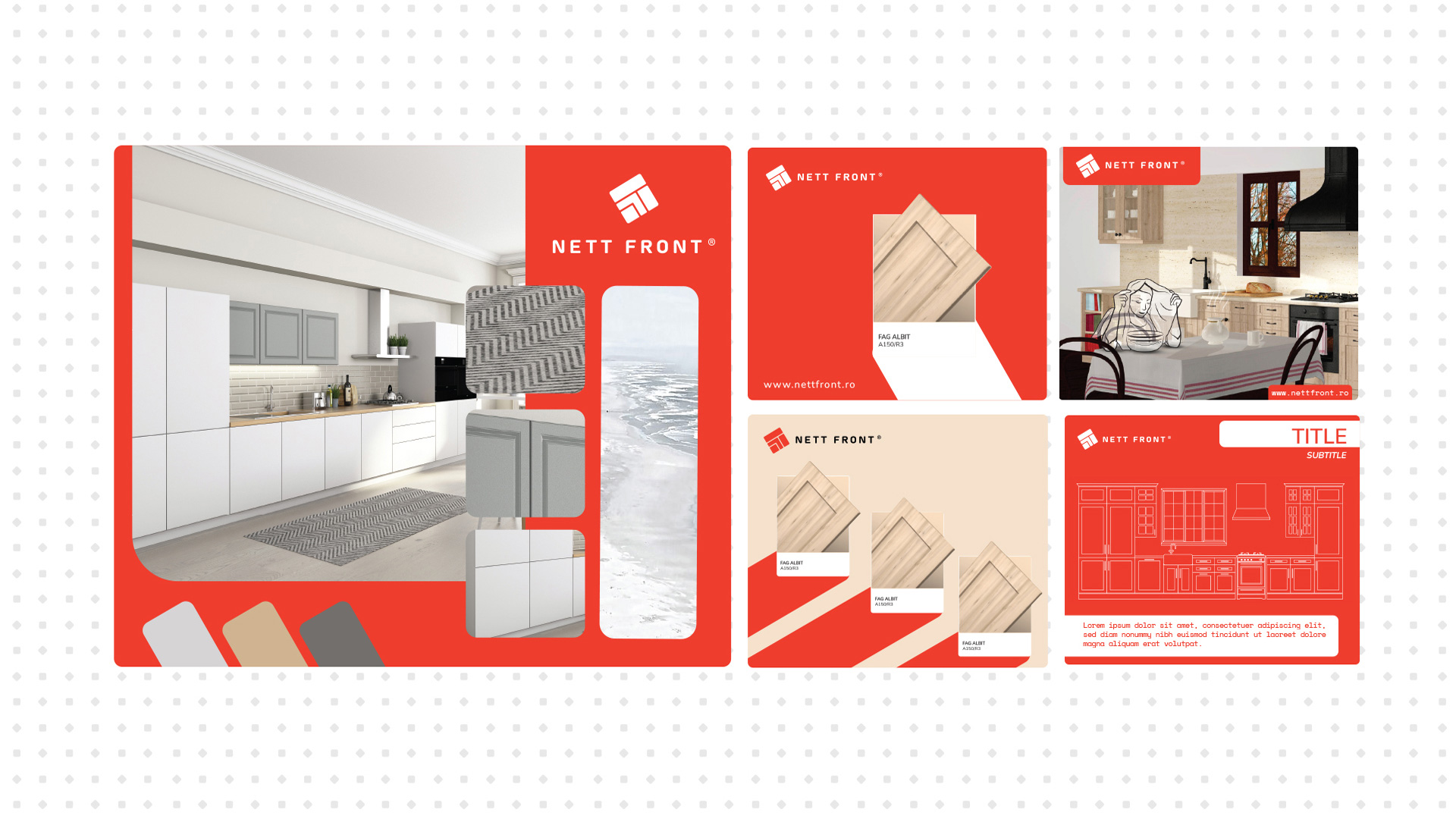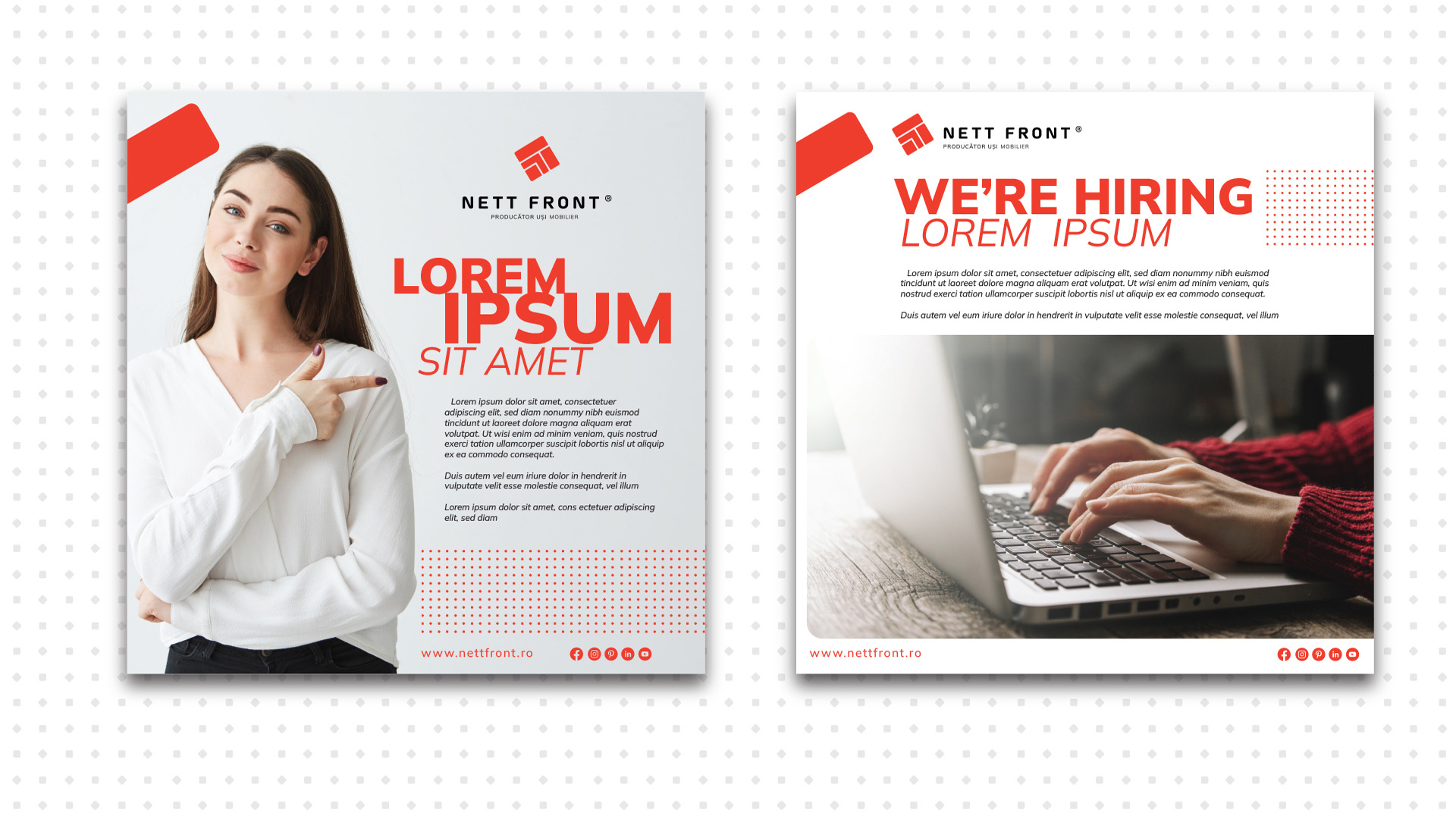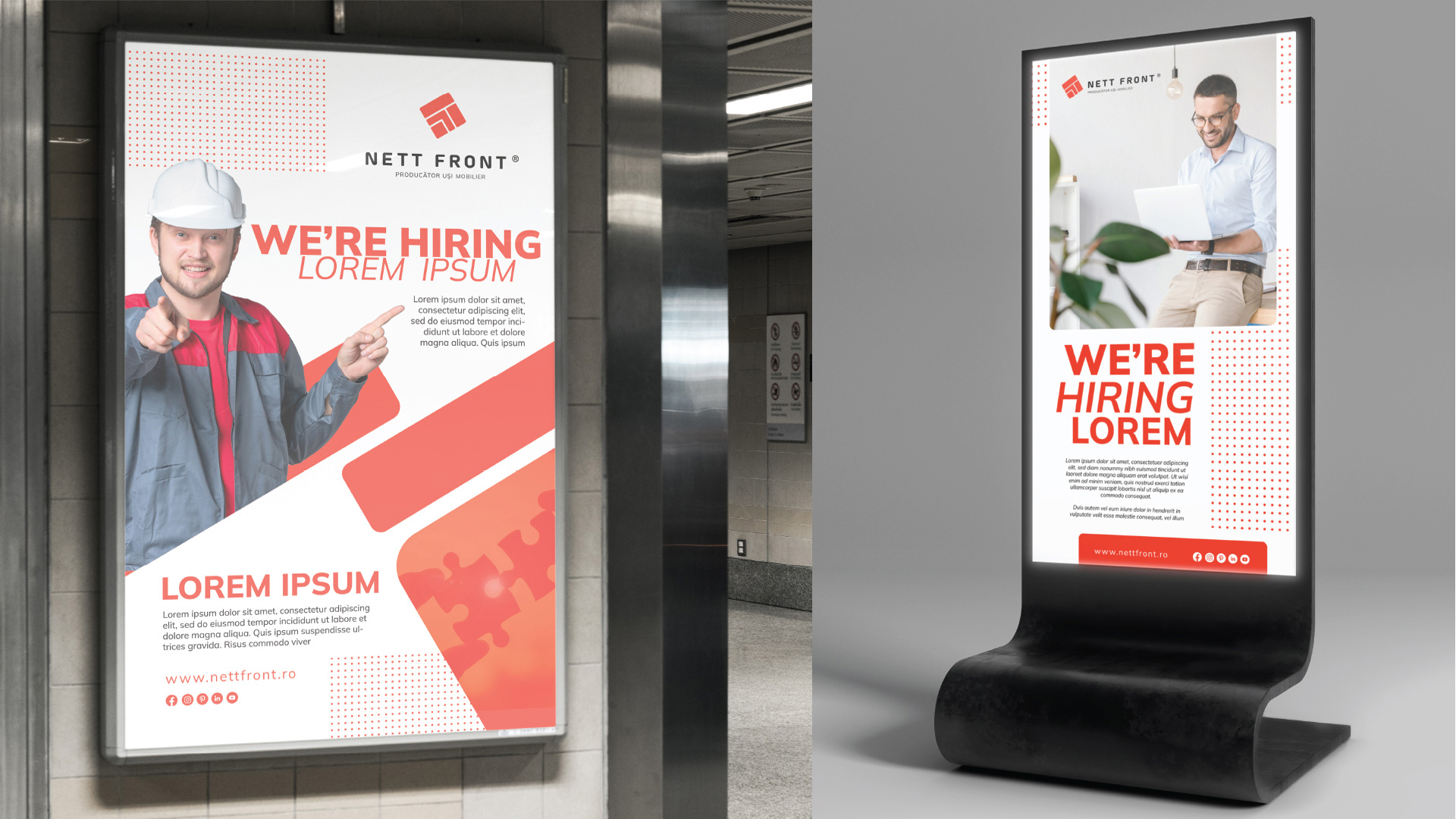 CREATHINK 2023