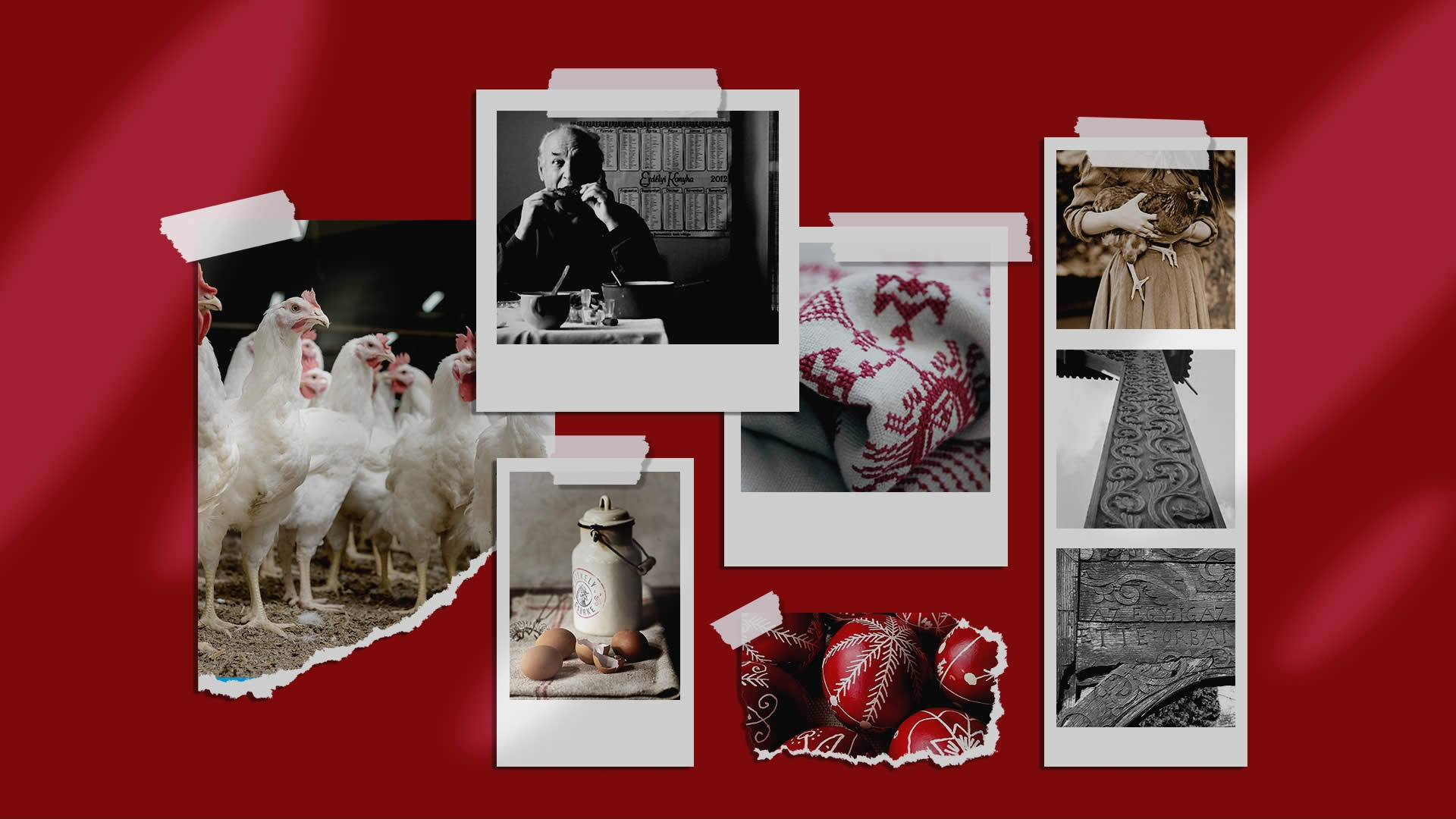 SZÉKELY CSÜRKE
www.szekelycsurke.ro
It was a true professional feast to build the Székely Csürke brand from scratch, an experience that reassured our conviction that marketing is, in fact, worldbuilding.
The local growers of high-quality poultry fully trusted us with the creative process containing choosing a brand name, complete brand strategy and visual identity.
Our teaser campaign announcing the product was so successful that the Merkúr chain sold out Székely Csürke on the launch morning
#BRANDING #DESIGN #FOOD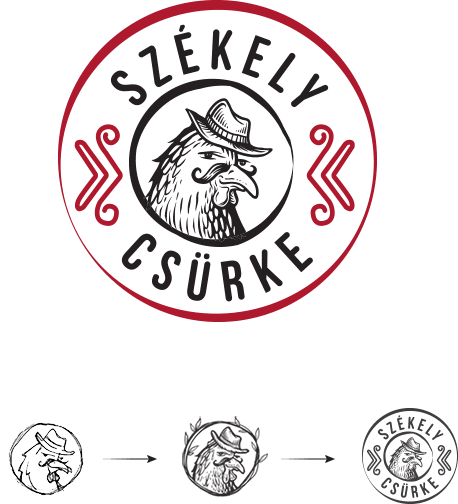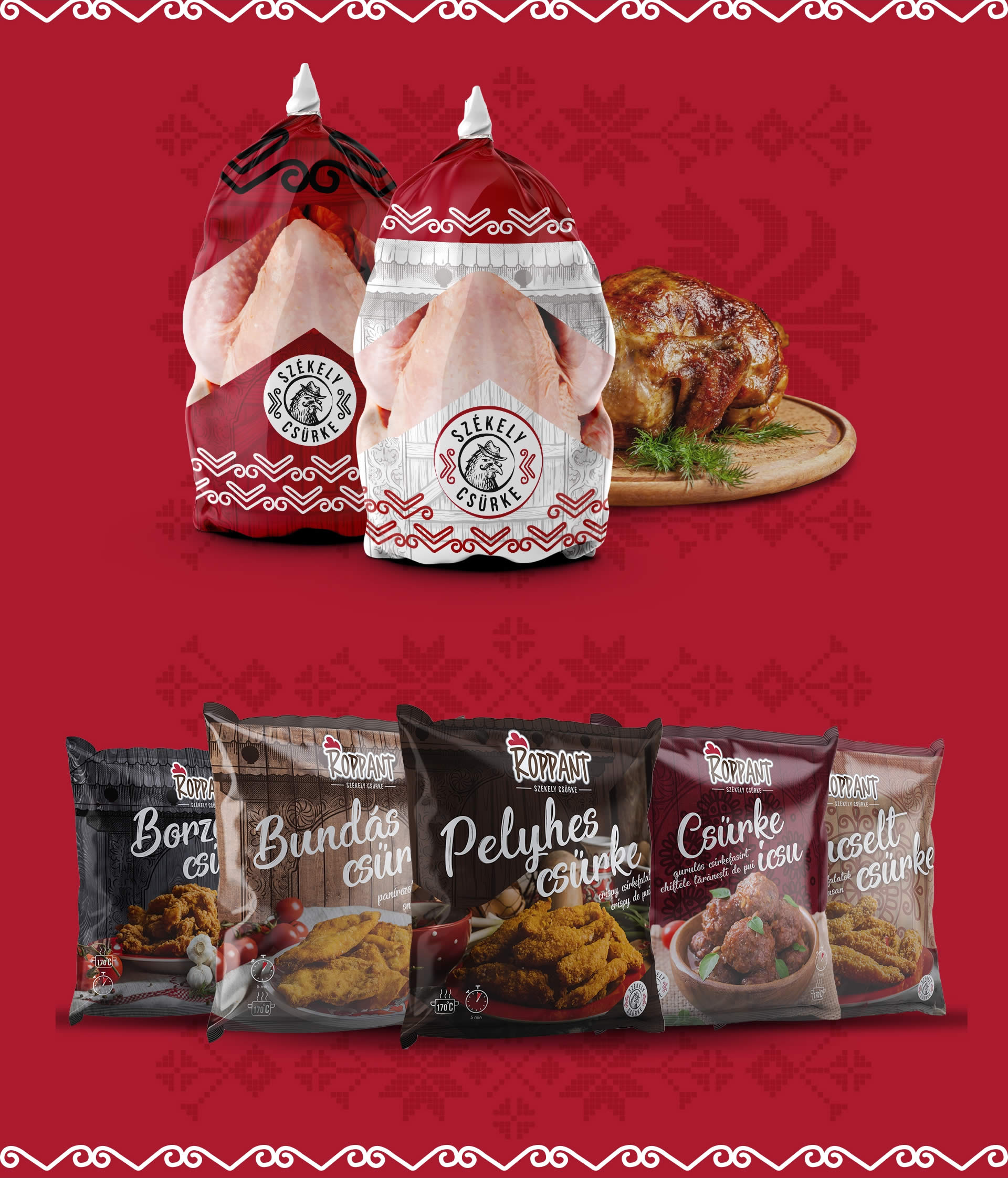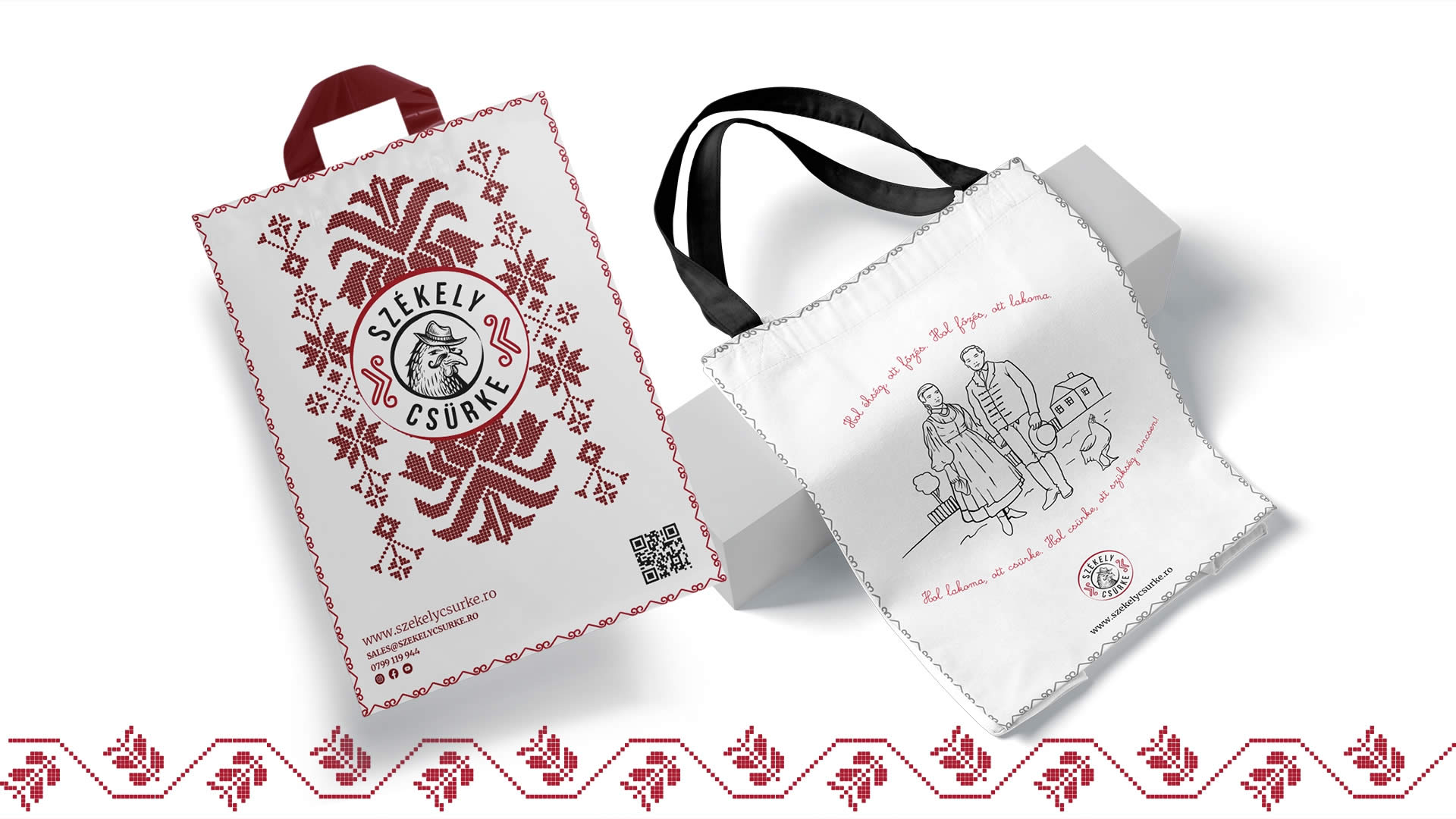 We are proud to have gotten a smack for Székely Csürke and found an authentic tone of voice for the brand communications. Light, playful, and paying an homage to traditional Szekler culture and humor, our visual elements, such as animations, were the cherry on top of our creative work.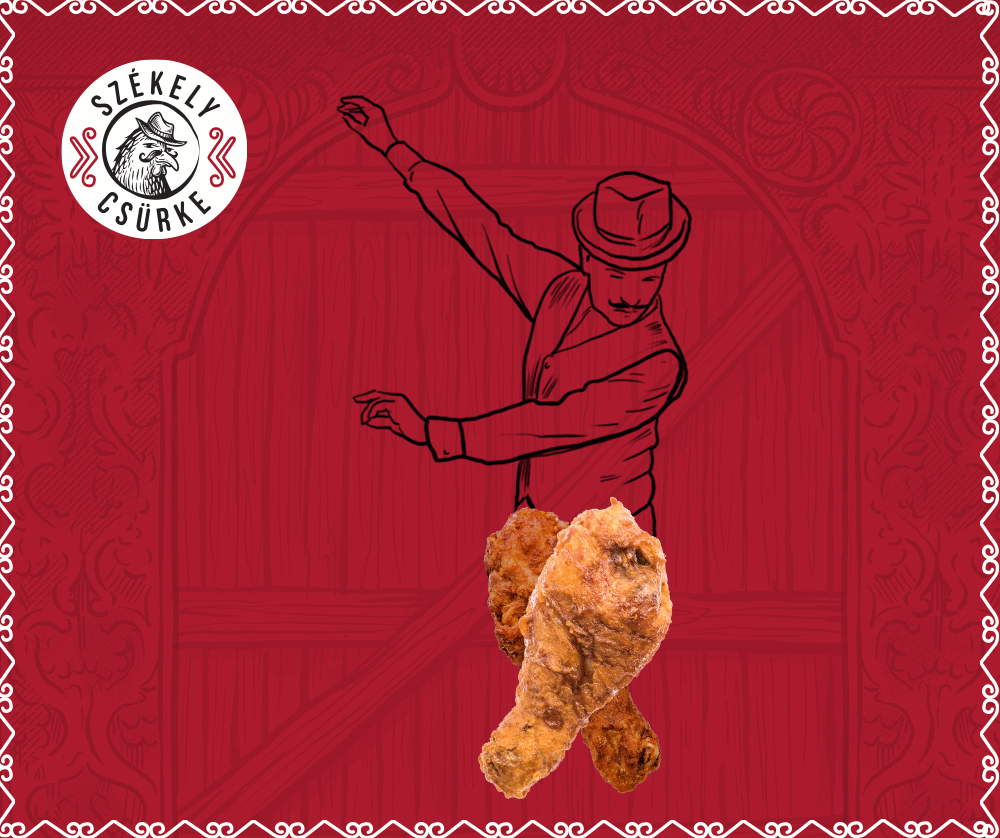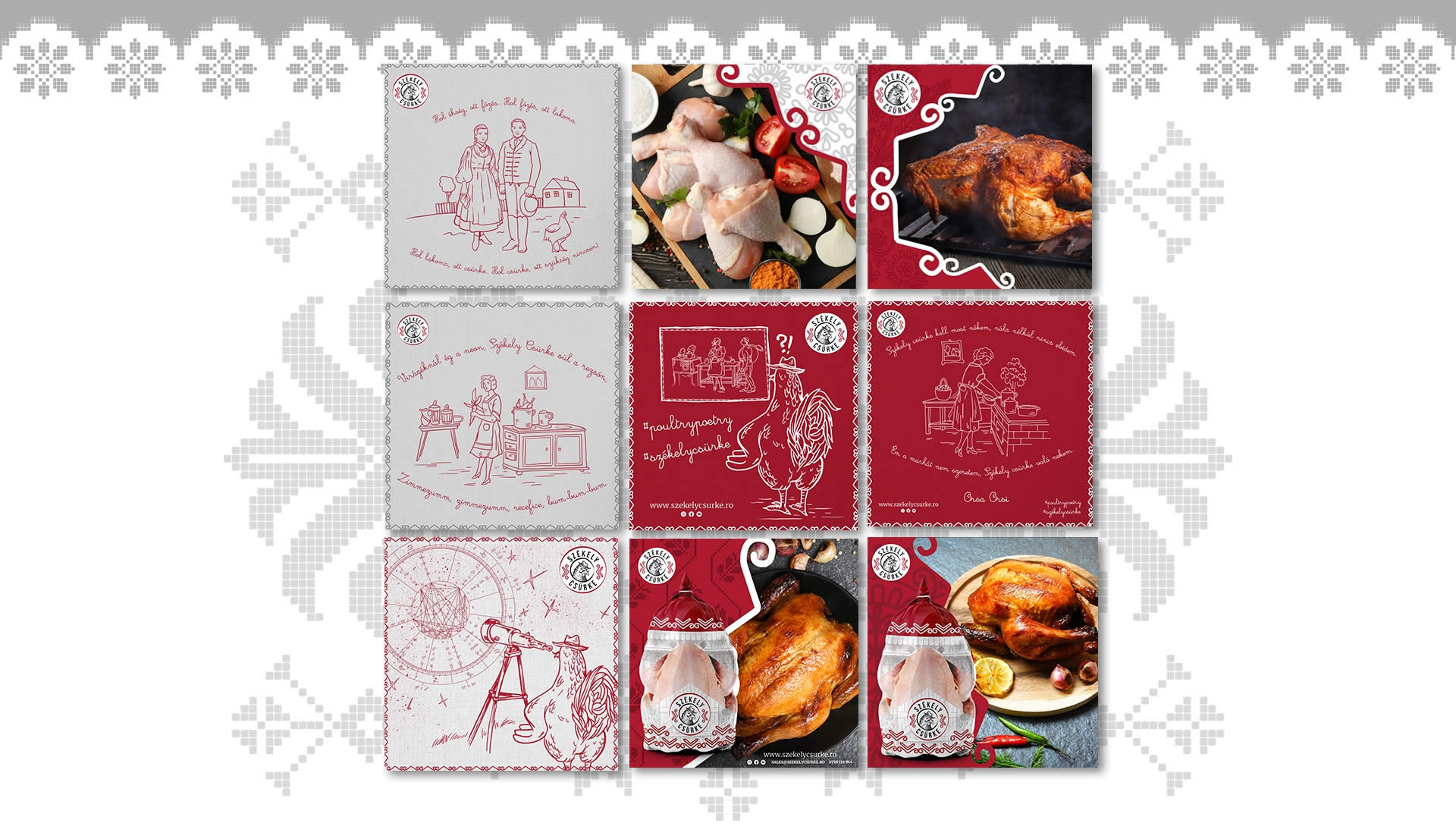 "Our world on the go seems to have fewer and fewer goals and values. At Székely Csürke, we wanted to bring back the olden values we experienced and inherited from our grandparents in the countryside. Like the idea that all things have their own specific time and space, such as family dinners, celebrations and rest. The CreaThink team shared these values and was a partner in helping Székely Csürke take its first steps on the Transylvanian market."
Héjja Szabolcs, sales director CREATHINK 2022