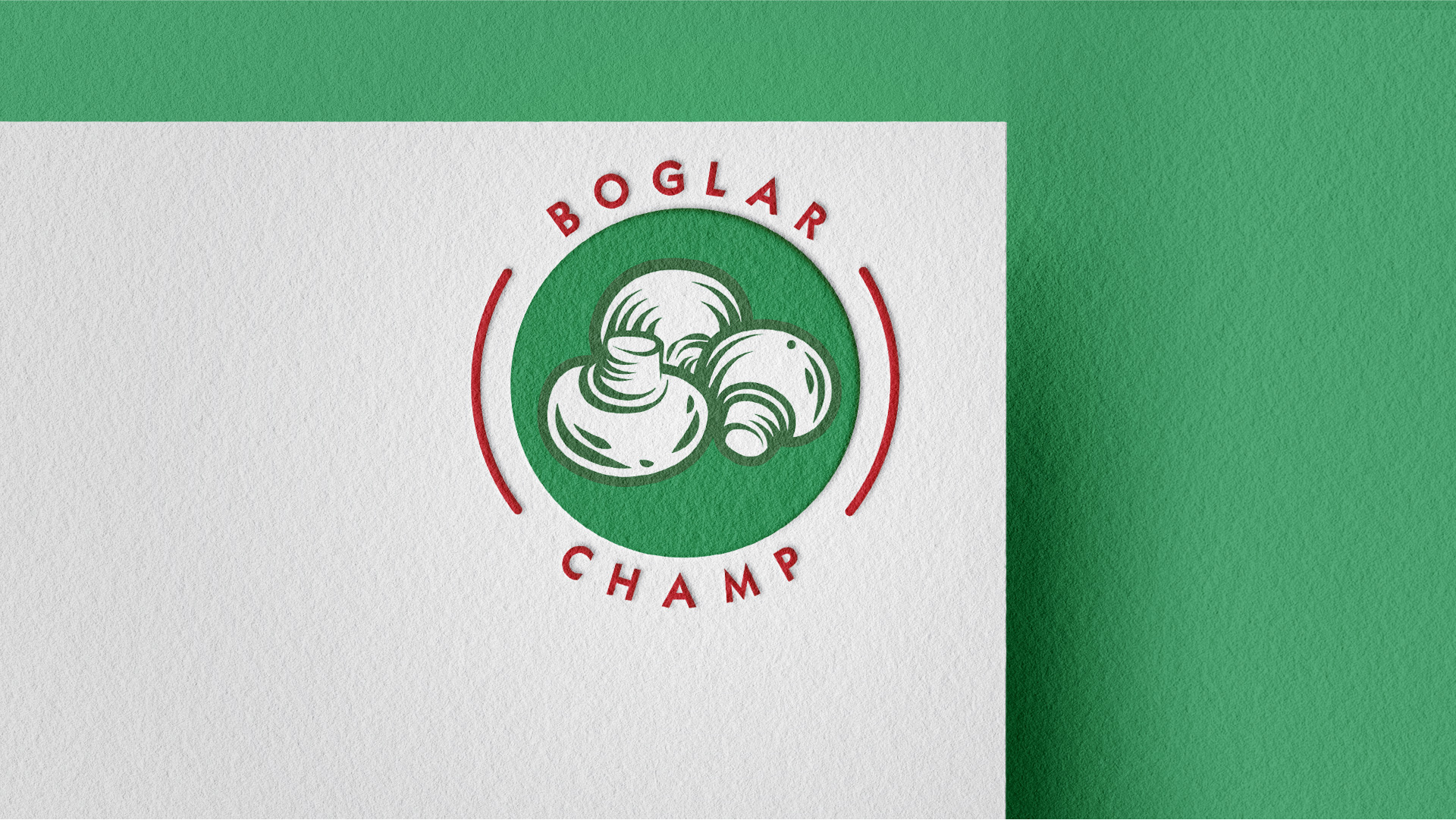 Boglar Champ
www.boglarchamp.ro
Mushrooms are magical, and Boglar Champ, as Eastern Europe's biggest mushroom cultivator, has invested 20 years of expertise into bringing this superfood daily to the table. With two decades of care, growth, taste, and expansion to their name, this maximalist family company was ready for a fresh and crunchy image. We took out branding cookbooks and lit up their business with a seasoned new visual appeal!
With uncountable health benefits, mushrooms are a staple, versatile, and affordable food in every household. Boglar Champ has focused on perfecting the technology behind cultivation and producing excellent quality mushrooms. As the biggest supplier of mushrooms not only in their native Romania but also in the Eastern-European market, they constantly reinterpret their methods to fit the most cutting-edge requirements of production.
With their 20th birthday just around the corner, they wanted a conviction that their image was just as crisp, yummy, and contemporary as their product and its means of production. Already a trustworthy partner and supplier, Boglar Champ needed refreshing grooming instead of a complete rebranding. Keeping in mind the reliable work they do and combining it with currently blooming trends, we decided to retain certain aspects of their former visual identity and implement them in a more fertile ground of contemporary visual culture.
We opted for a less crowded, elegantly minimalistic logo that denotes the very nature of mushrooms: light, healthy, easy to work with, and a wonderfully simple starting point for the most elaborate dishes. As the company's name is the number one guarantee for the quality and cleanliness of the product, a tasteful combination of brand name and mushrooms was the way to go. Eye-popping and crunchy, this new logo speaks for itself. White represents the mushroom as a blank canvas, green the everpresent calling of nature, and red the fire that makes cooking soulful food possible.
As for the complementary visual elements of the package, we chose to focus on the results of buying mushrooms, simply put, the yummy, delightful, and nutritious food one can make with Boglar Champ's products. Photos of freshly cut and seasoned mushrooms, colorful salads, and heart-warming family meals enhance the culinary experience that follows a simple purchase. Cooking is a process that starts in the mind and ends in the stomach, and we wanted to grasp the arc of activity as a wholesome, most deliciously human activity.
Open your senses, breathe in the possibility of a healthy life, and look at our project! Happy anniversary, Boglar Champ! May you grow and spread joy as our favorite mushrooms do!
#BRANDING #REBRANDING #MUSHROOM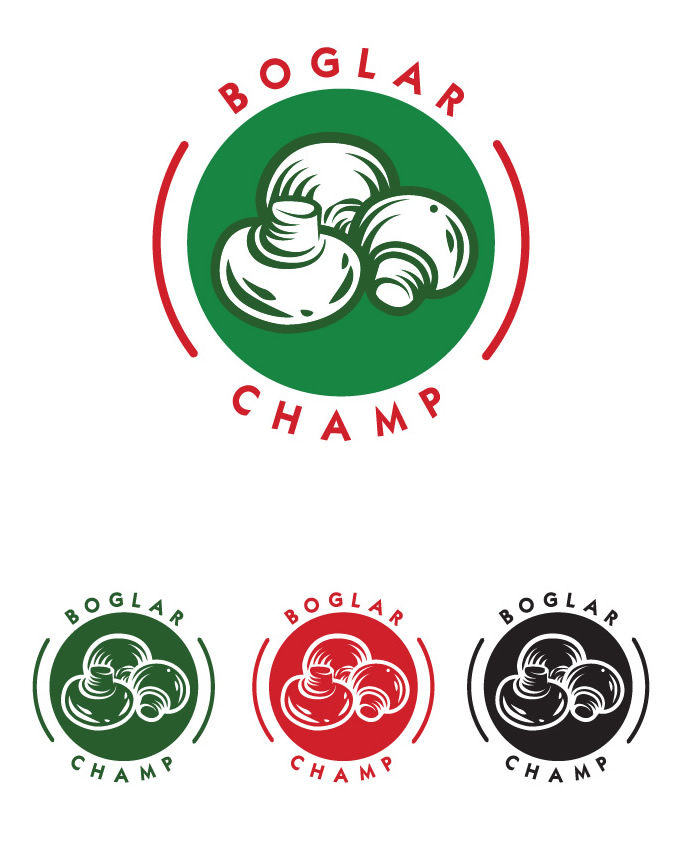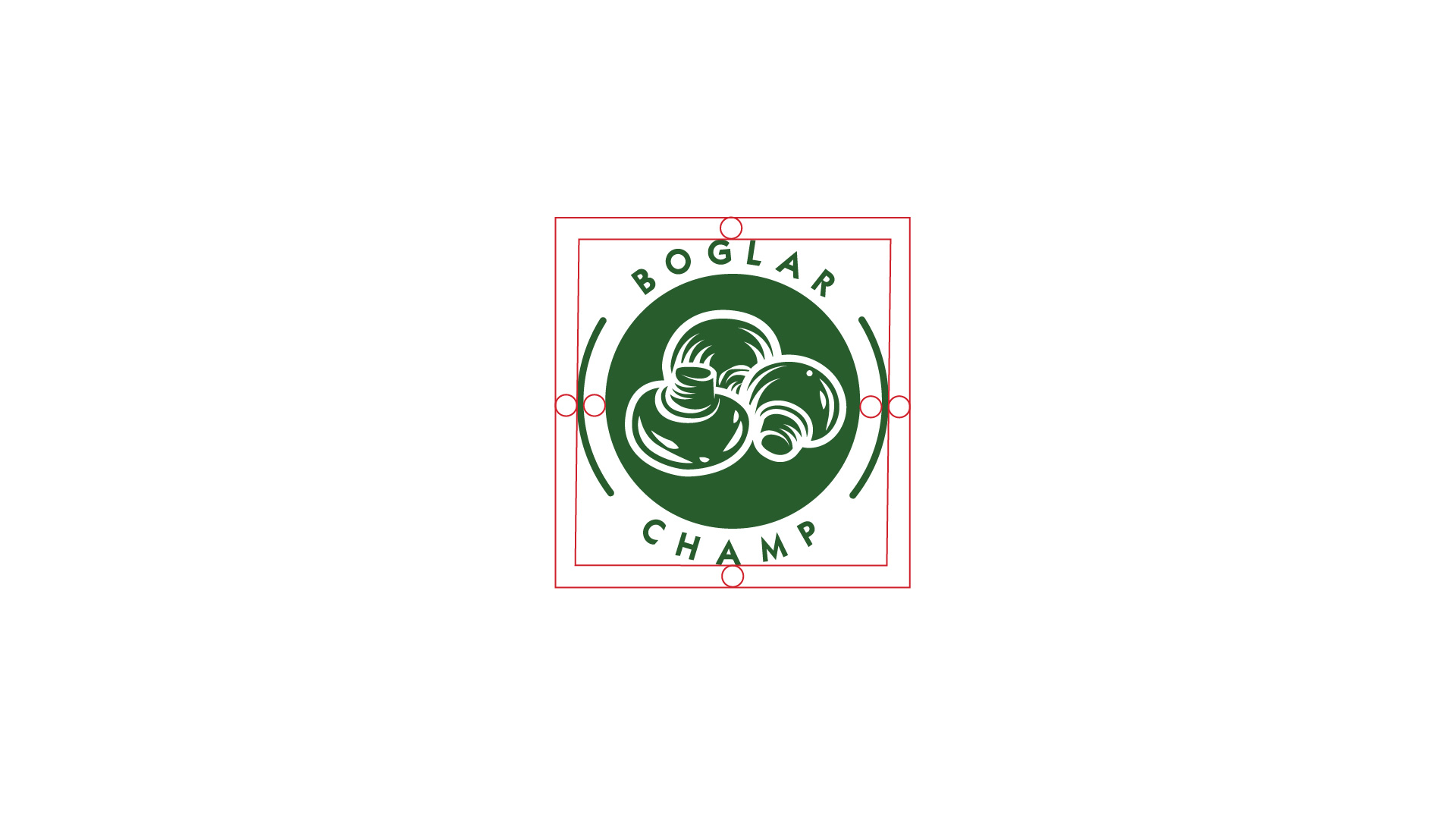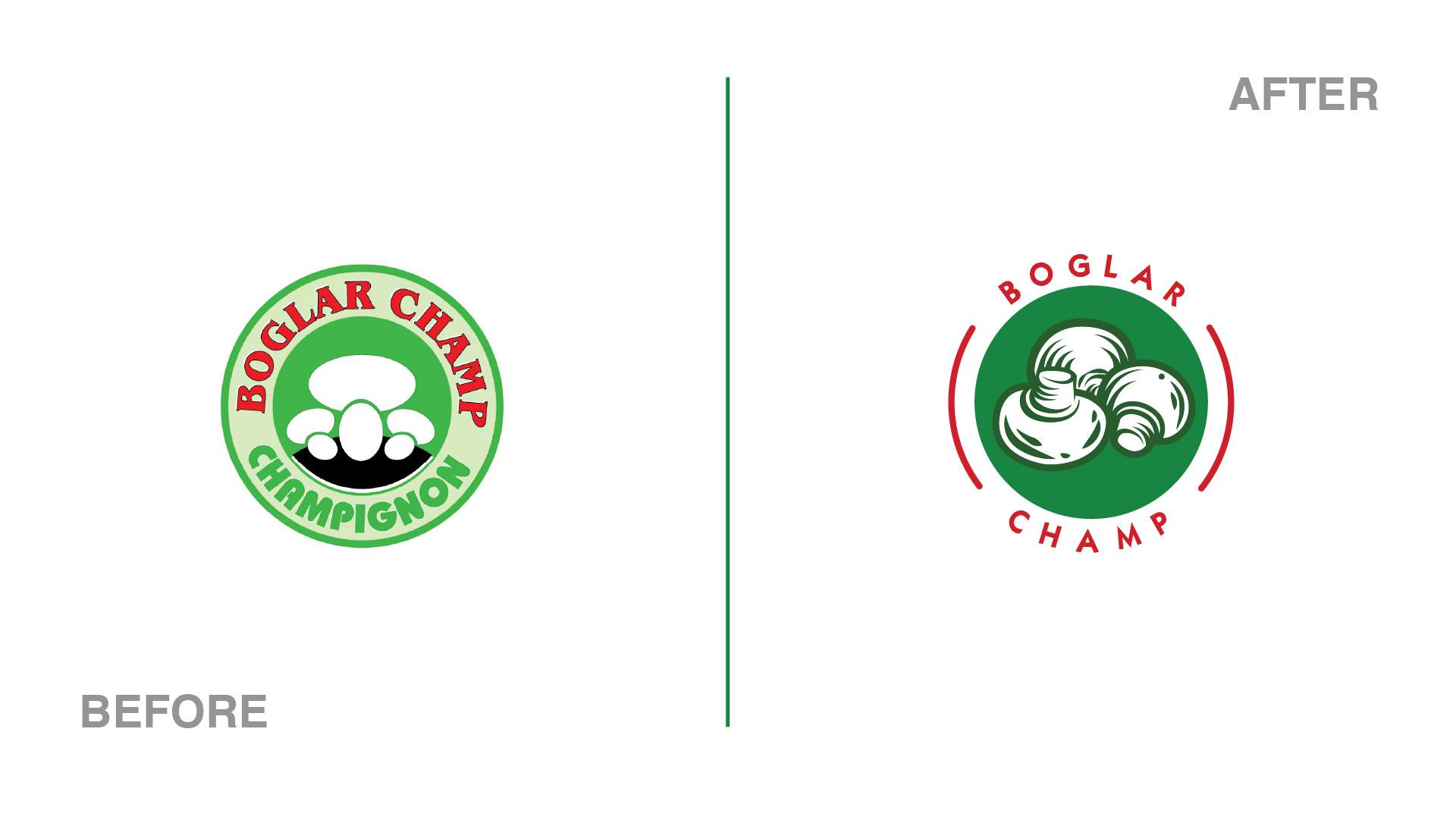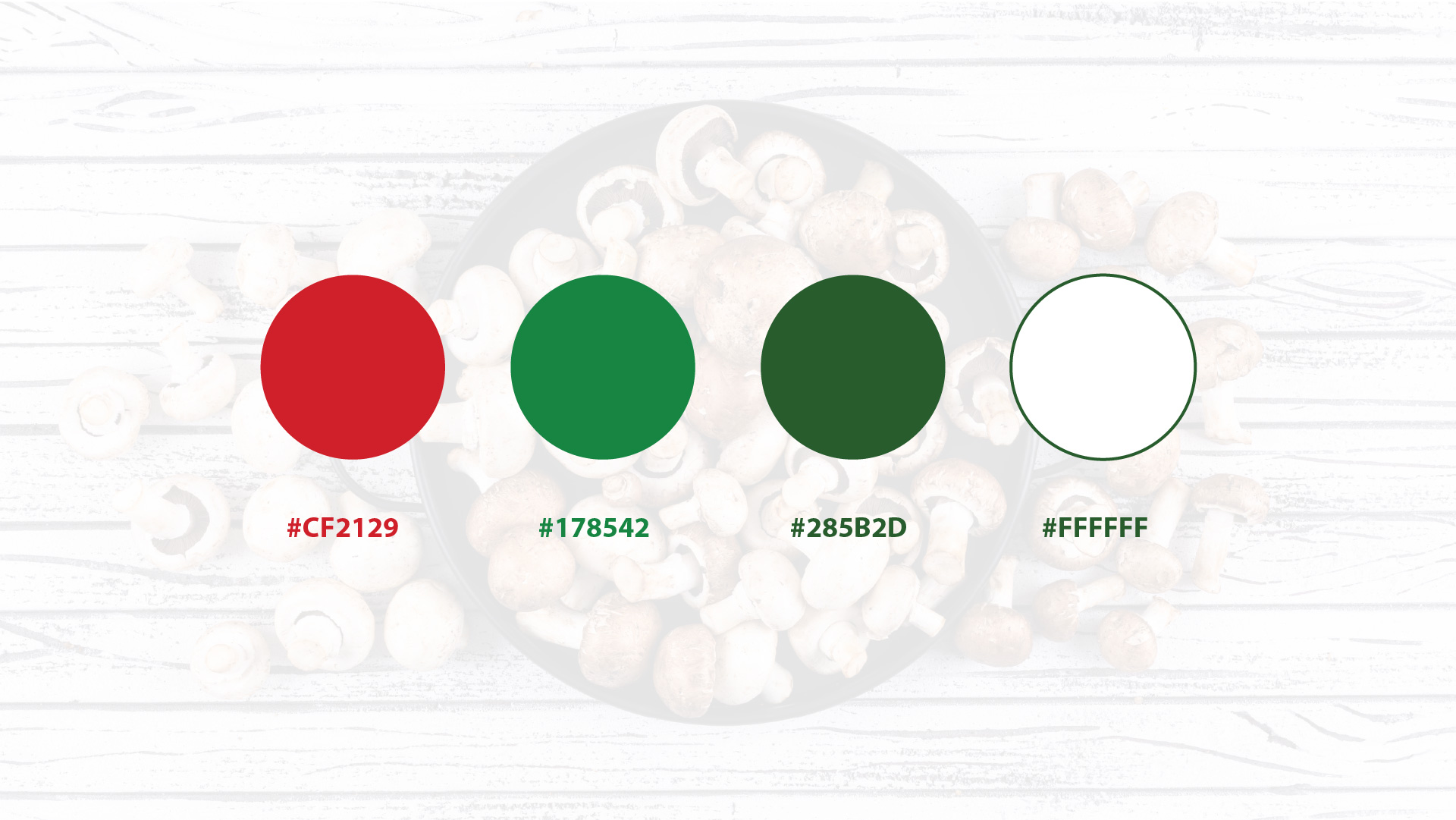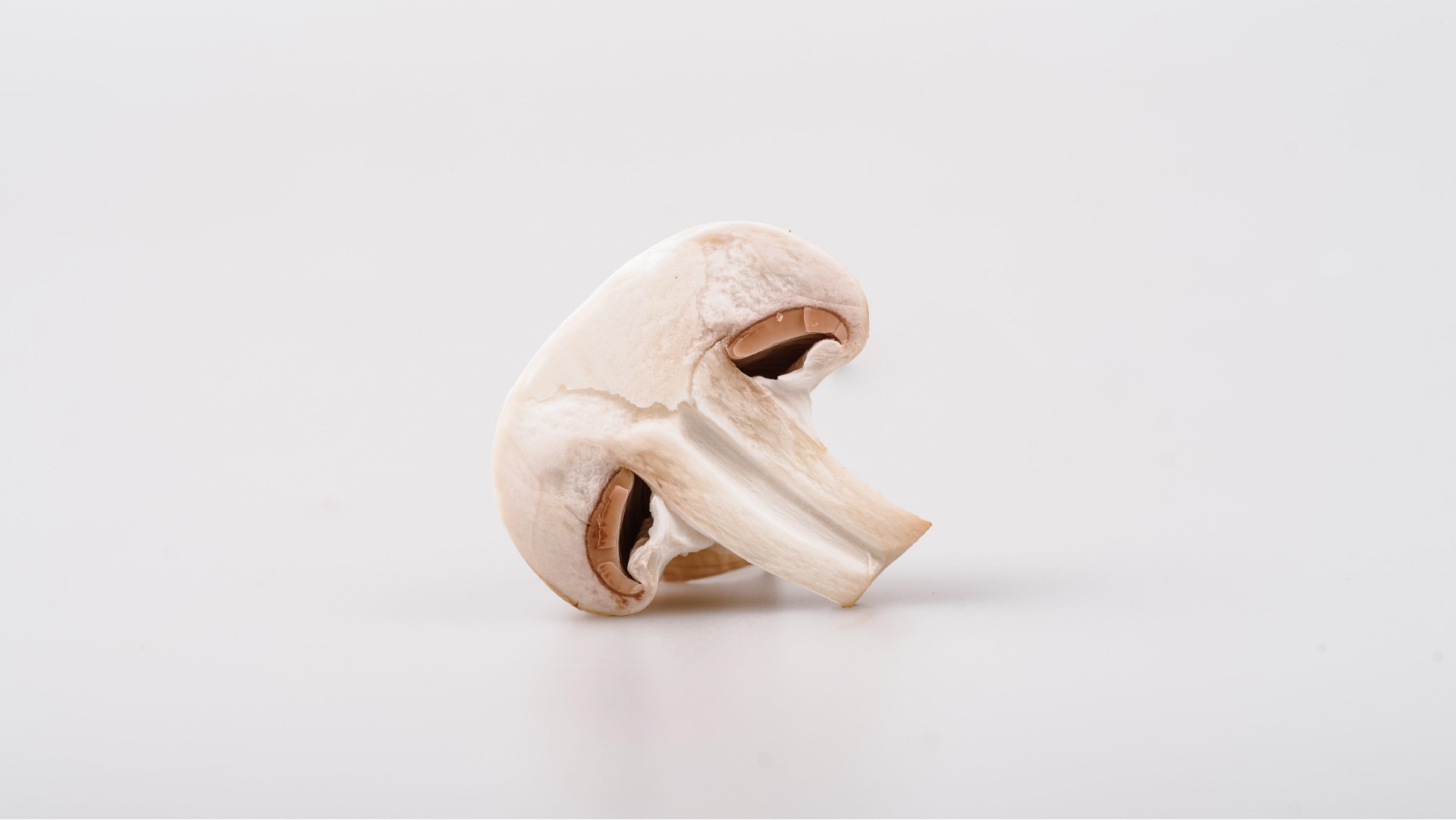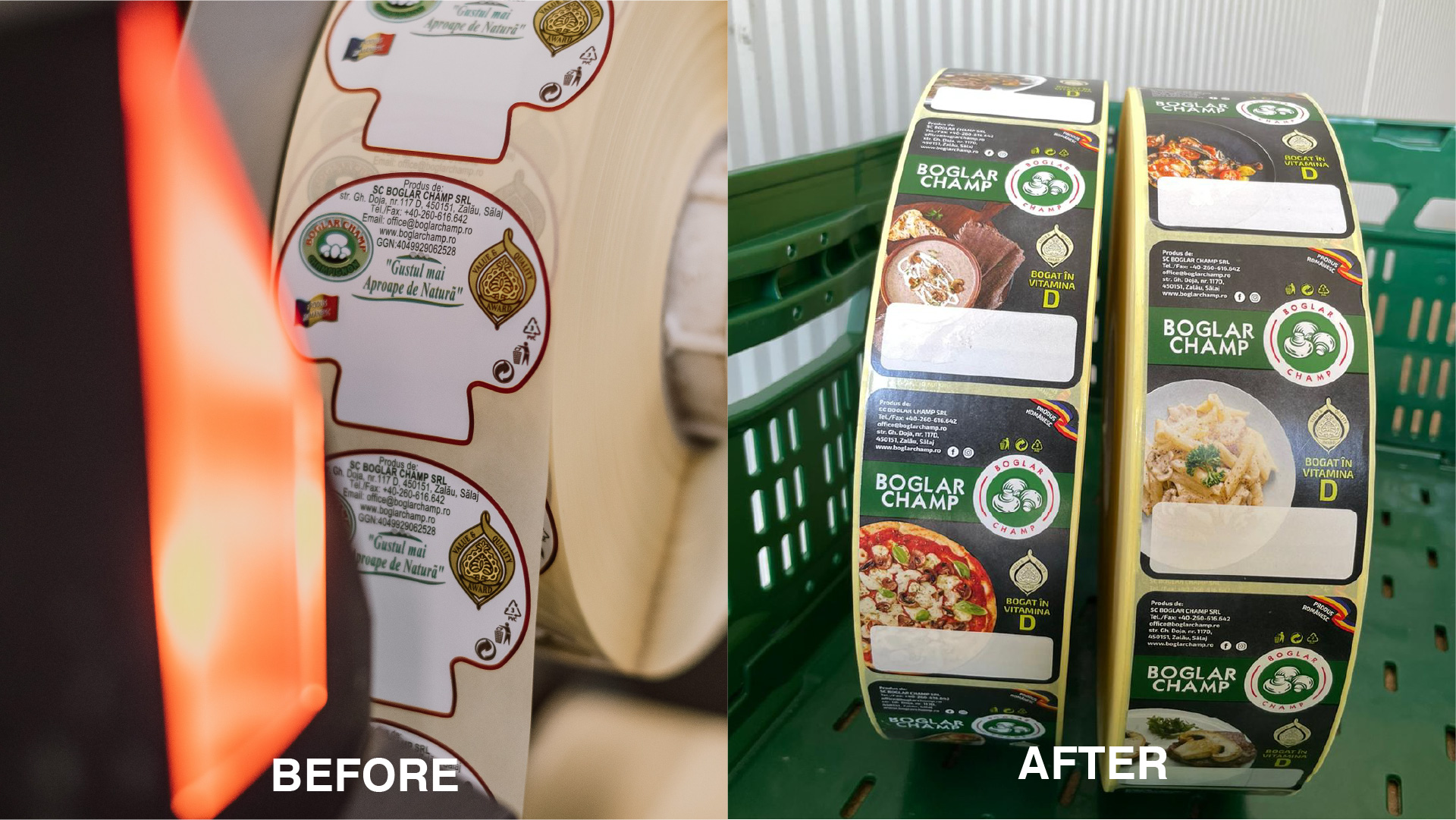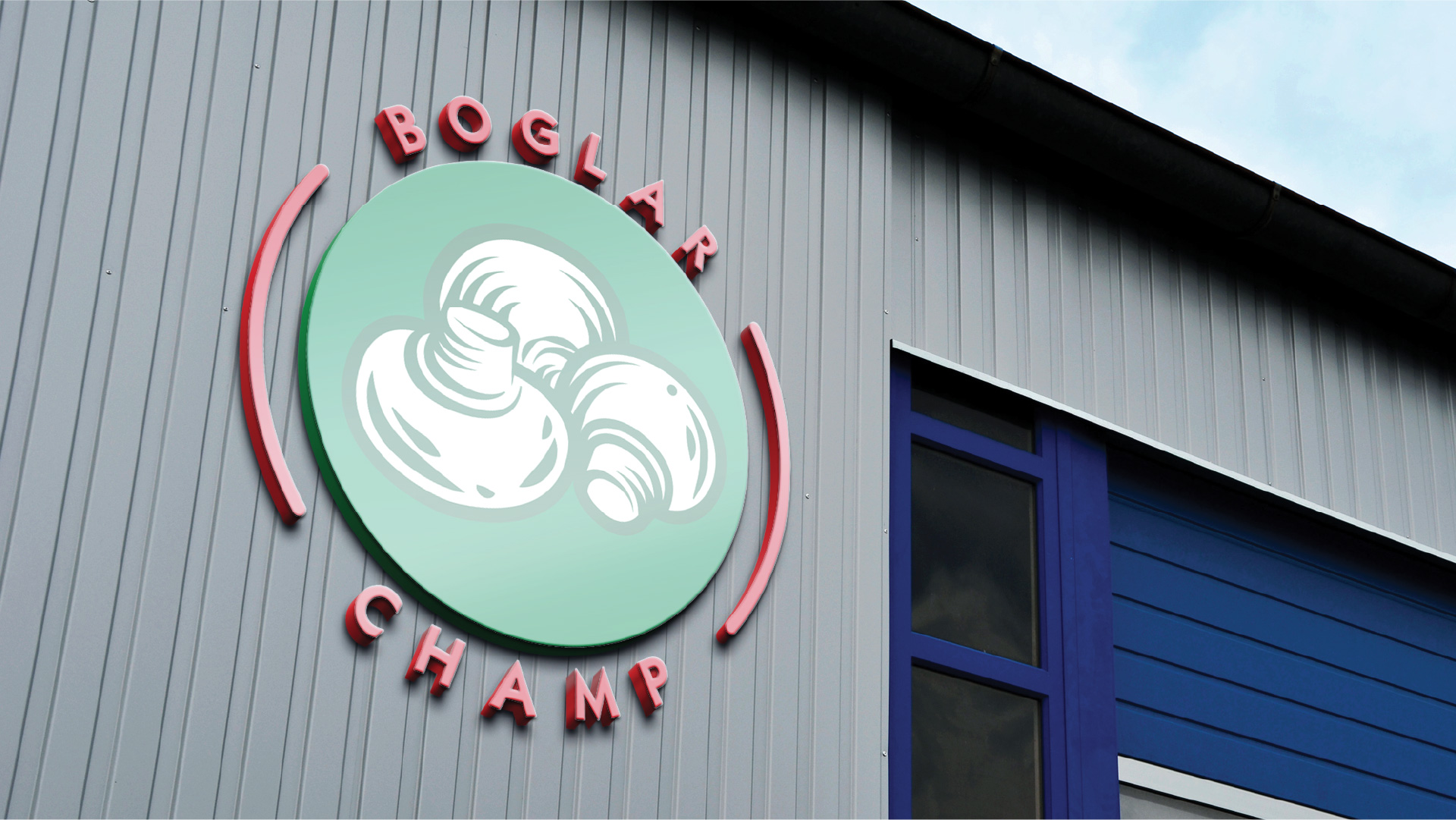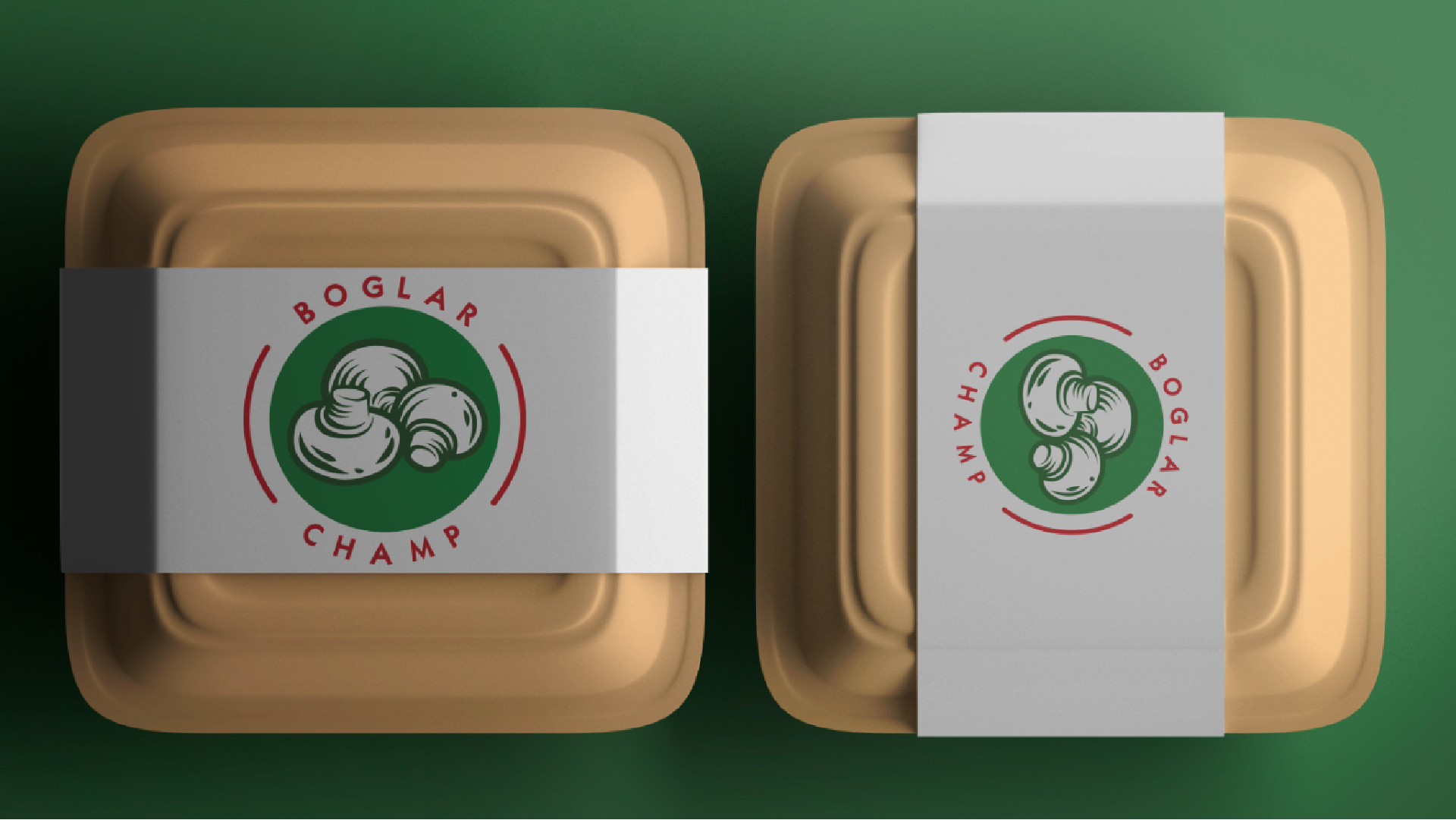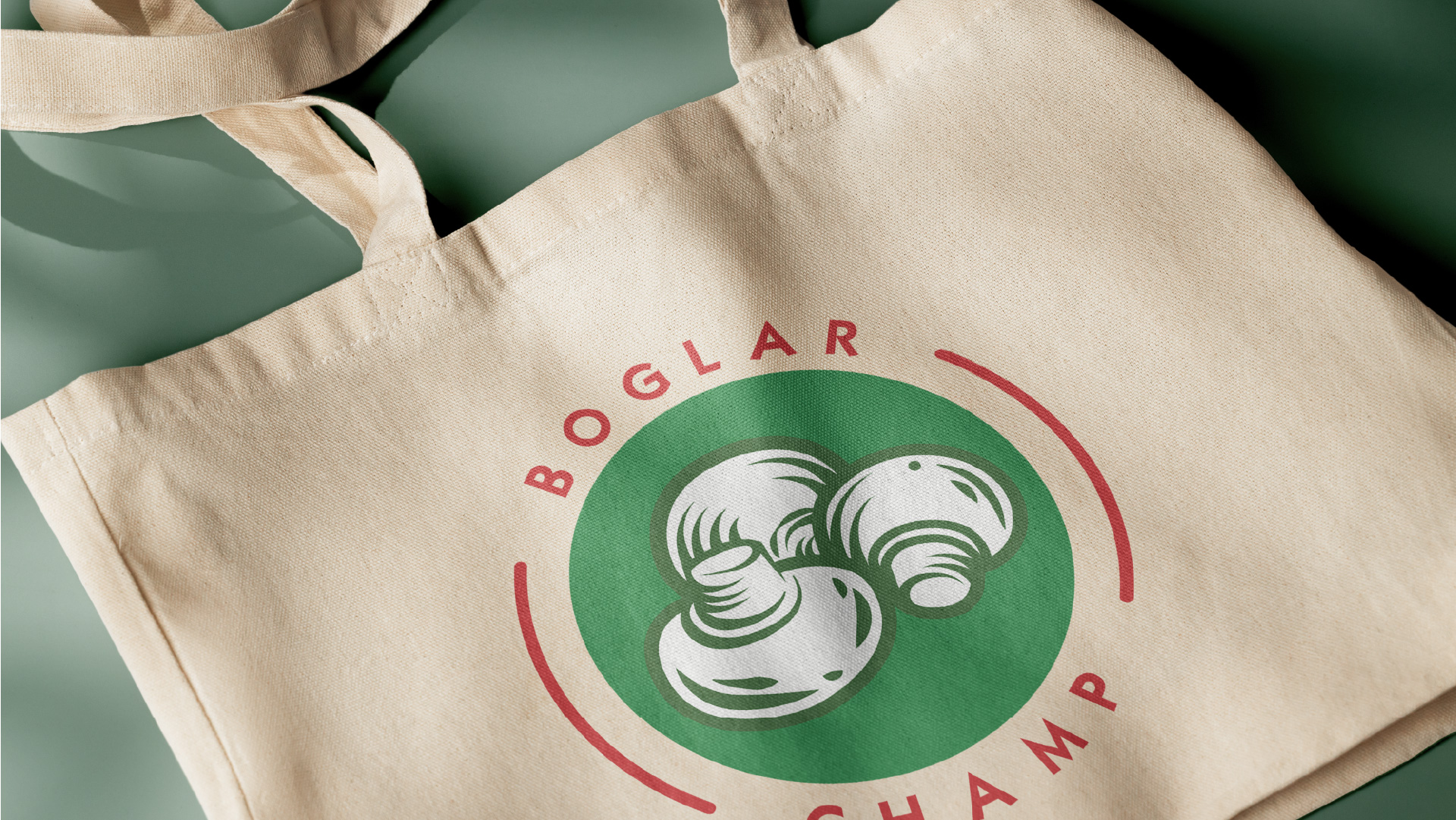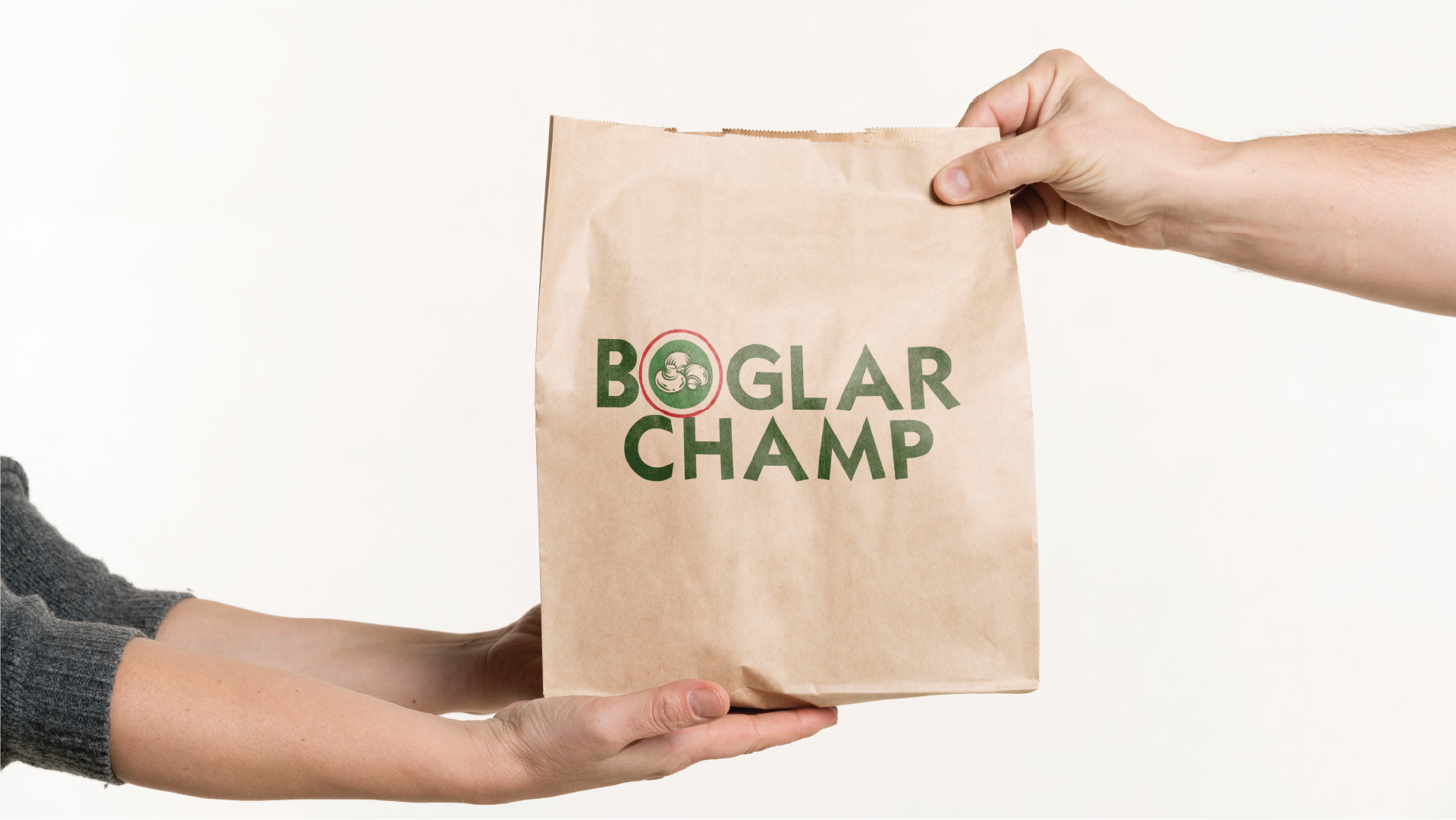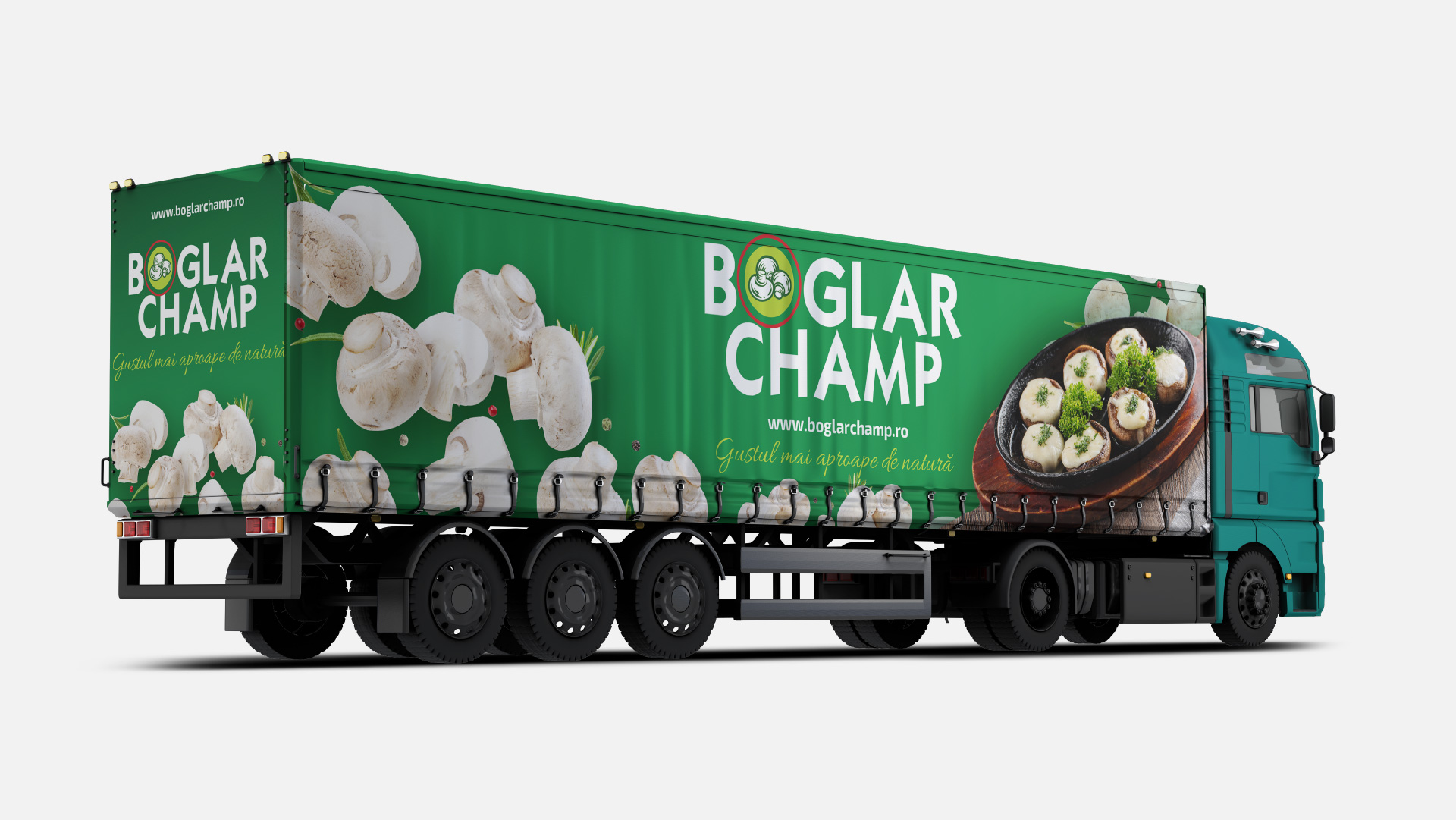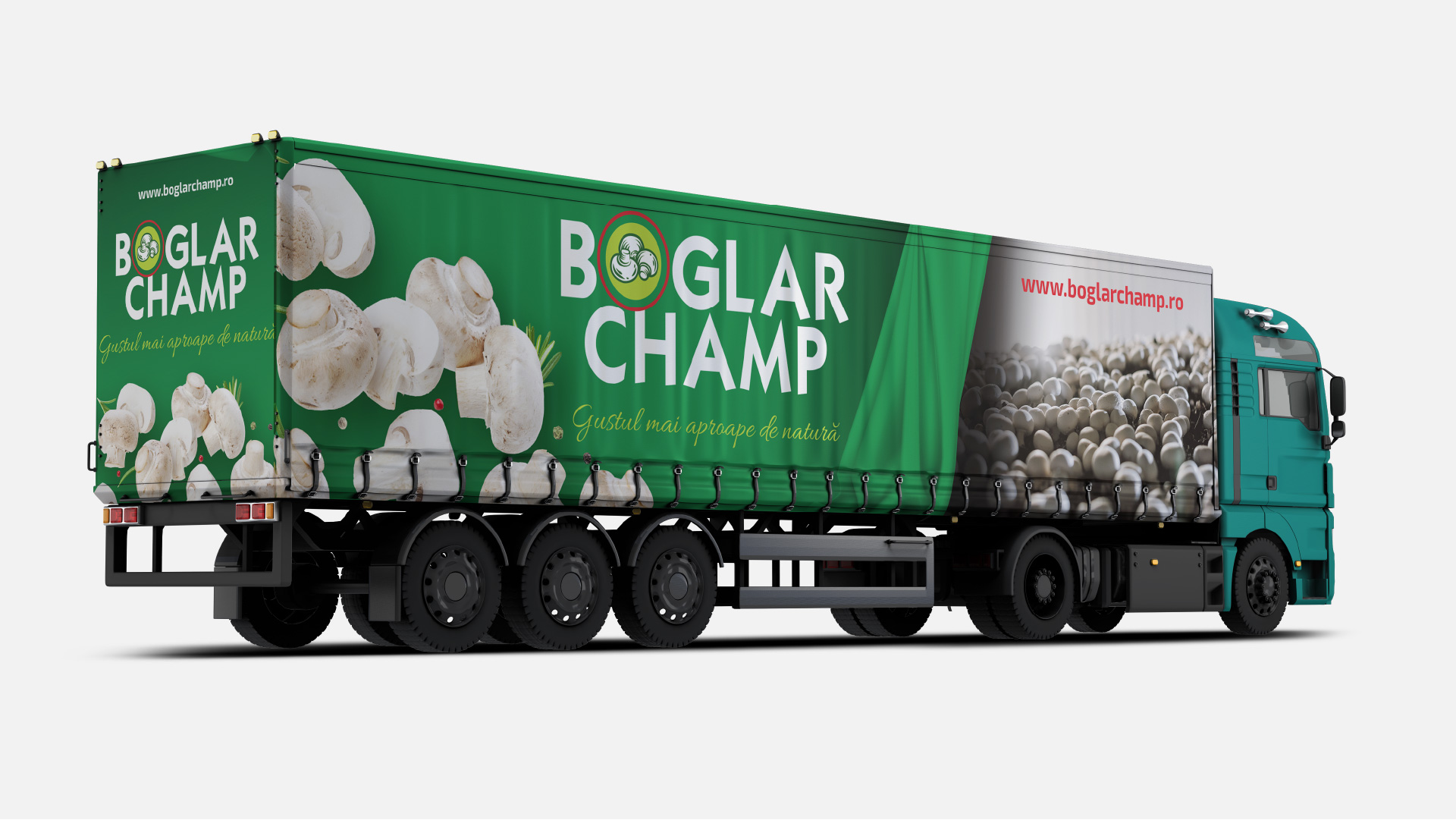 CREATHINK 2022